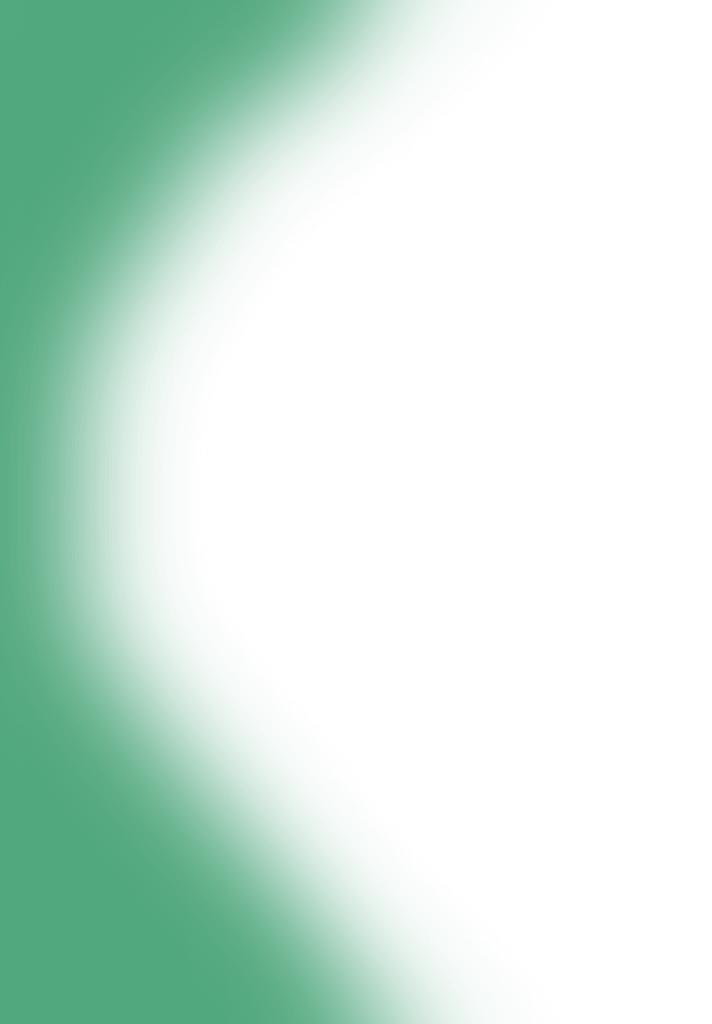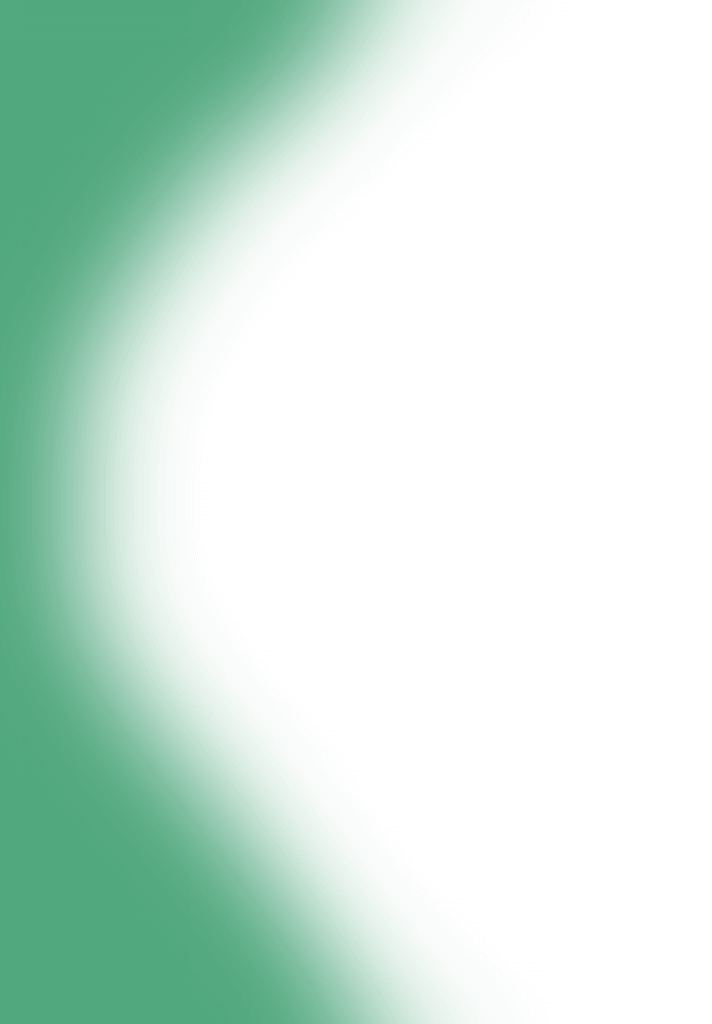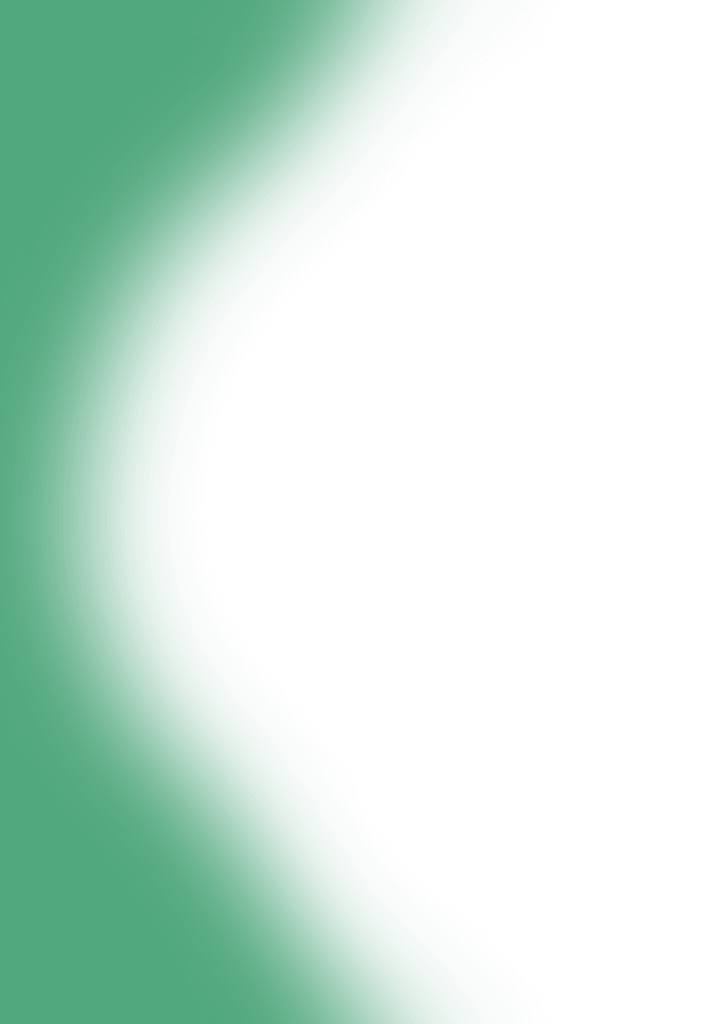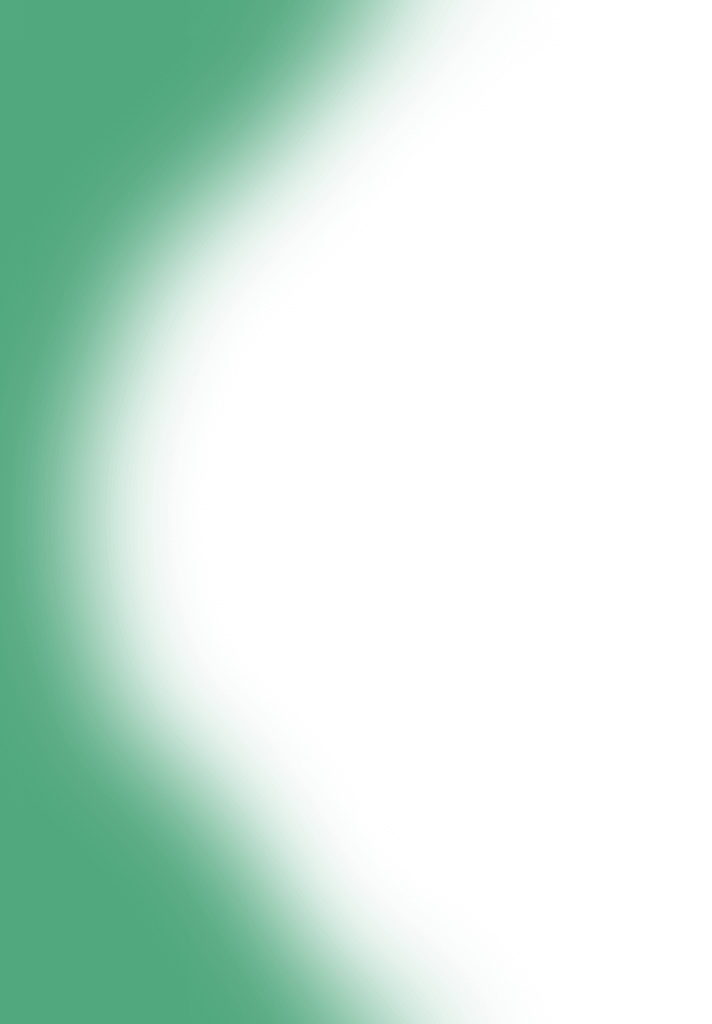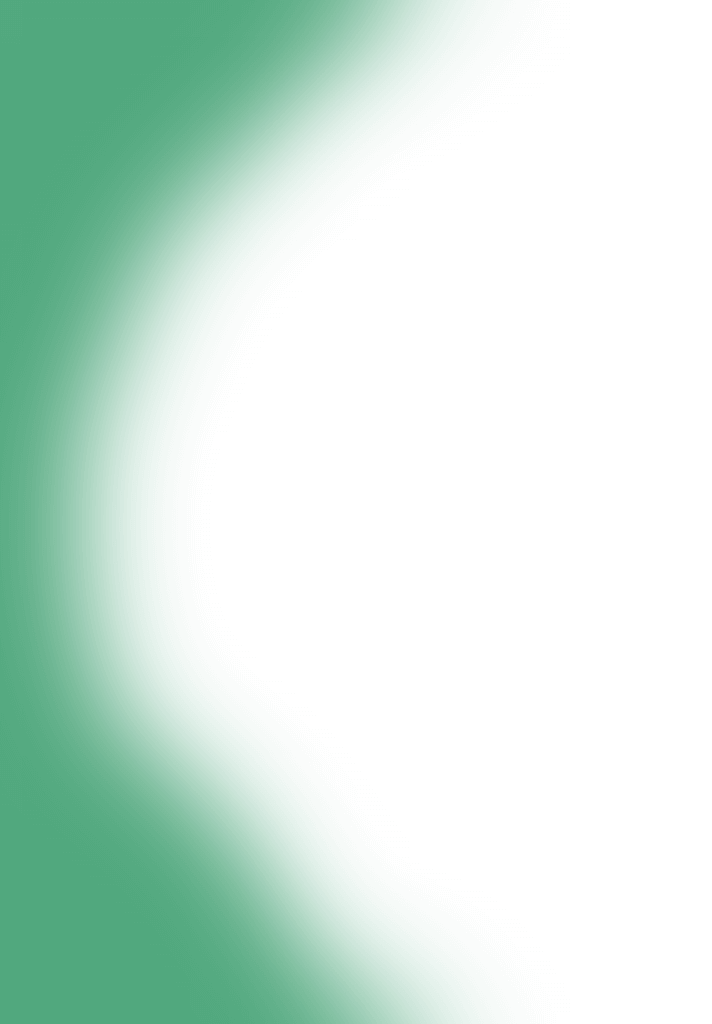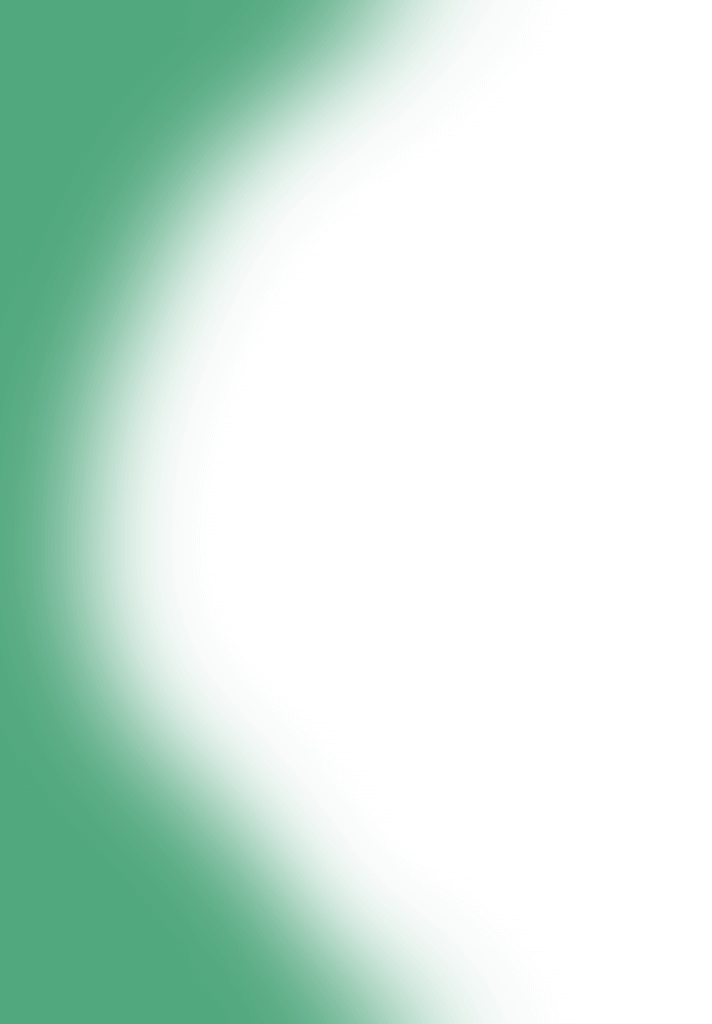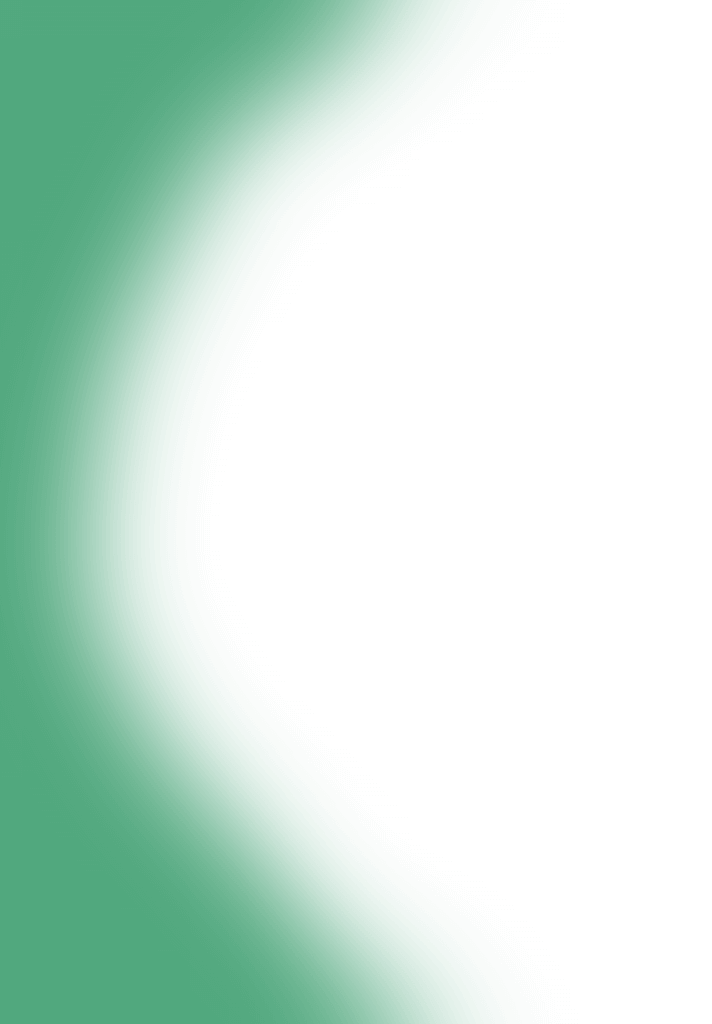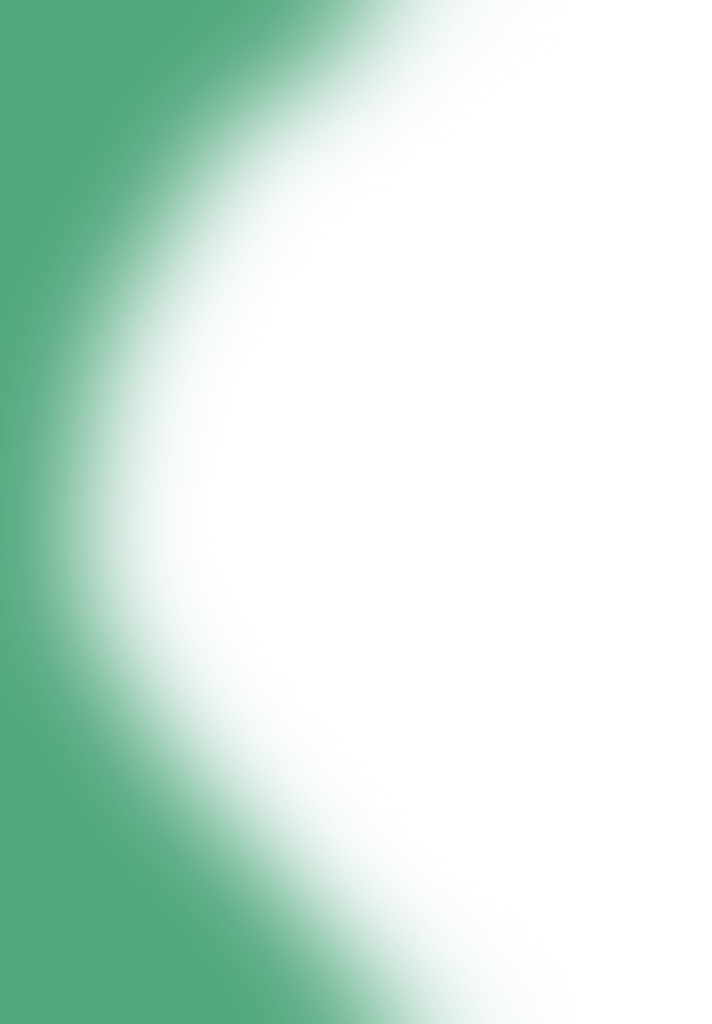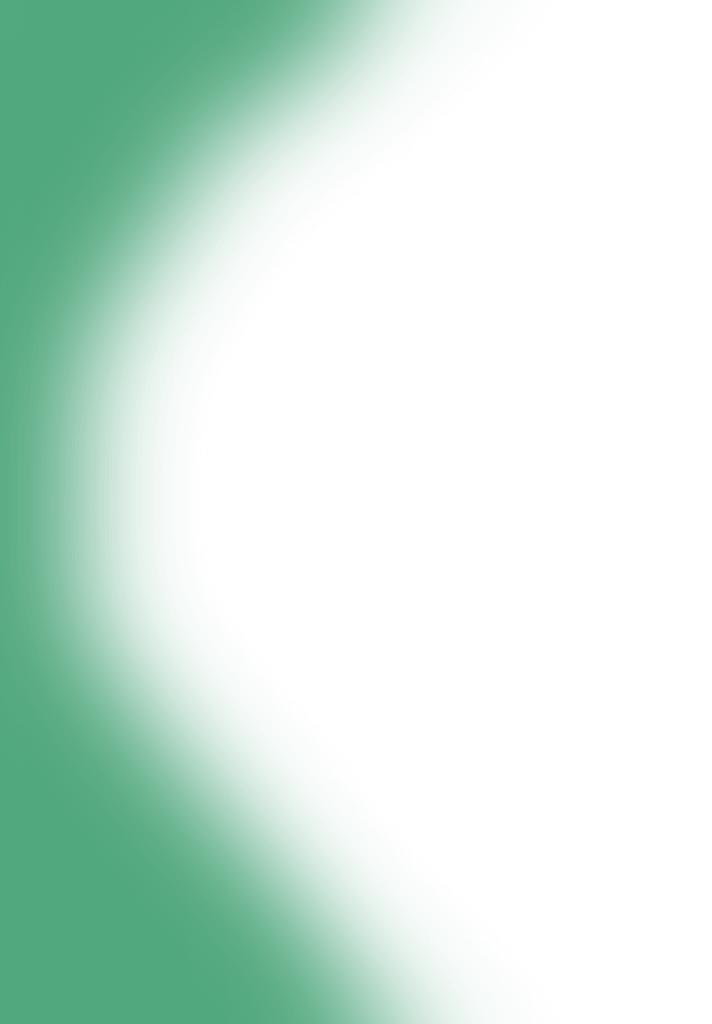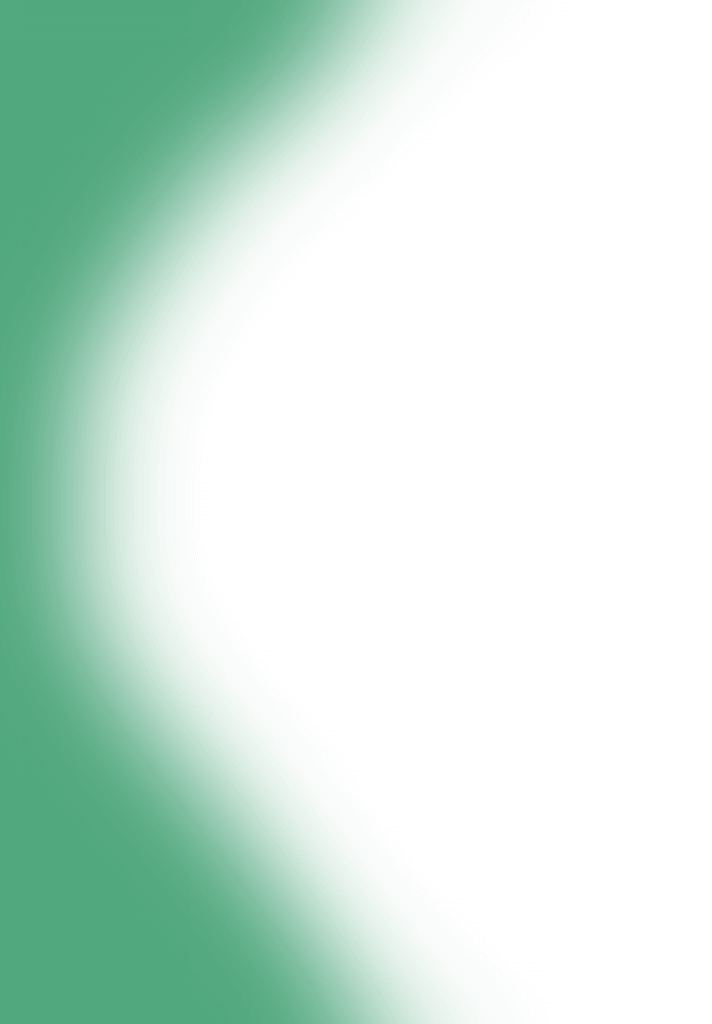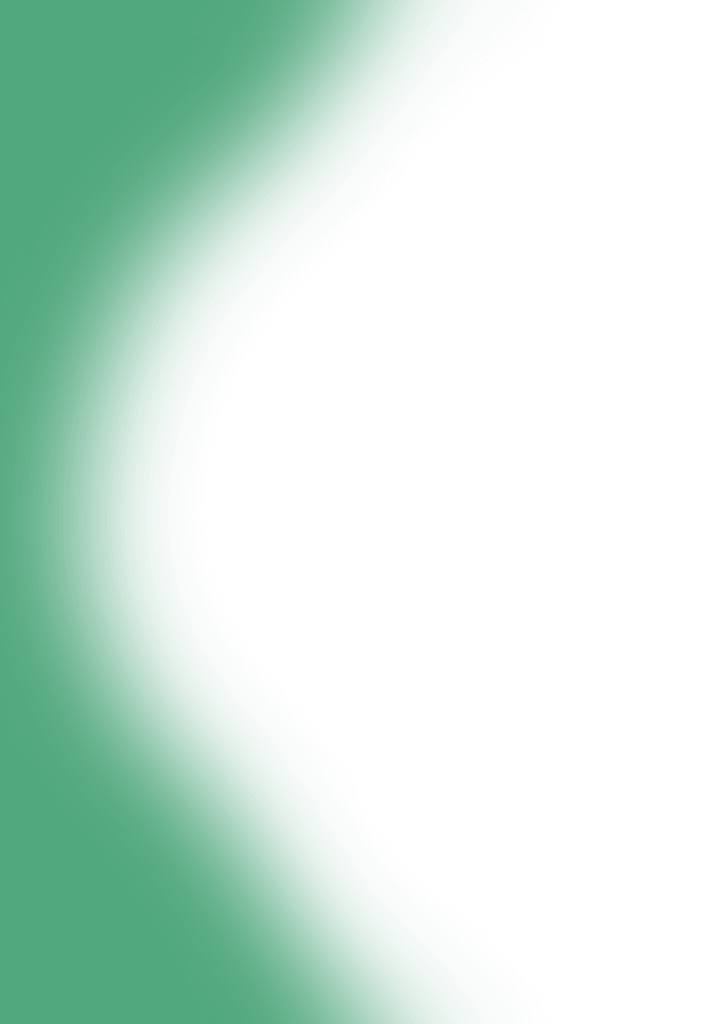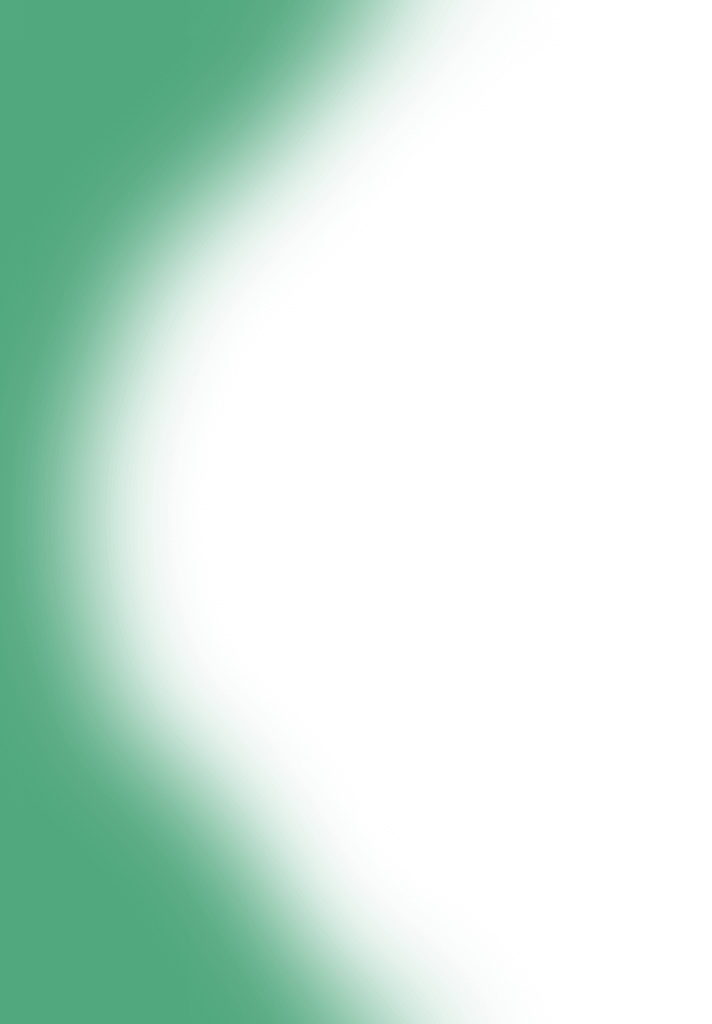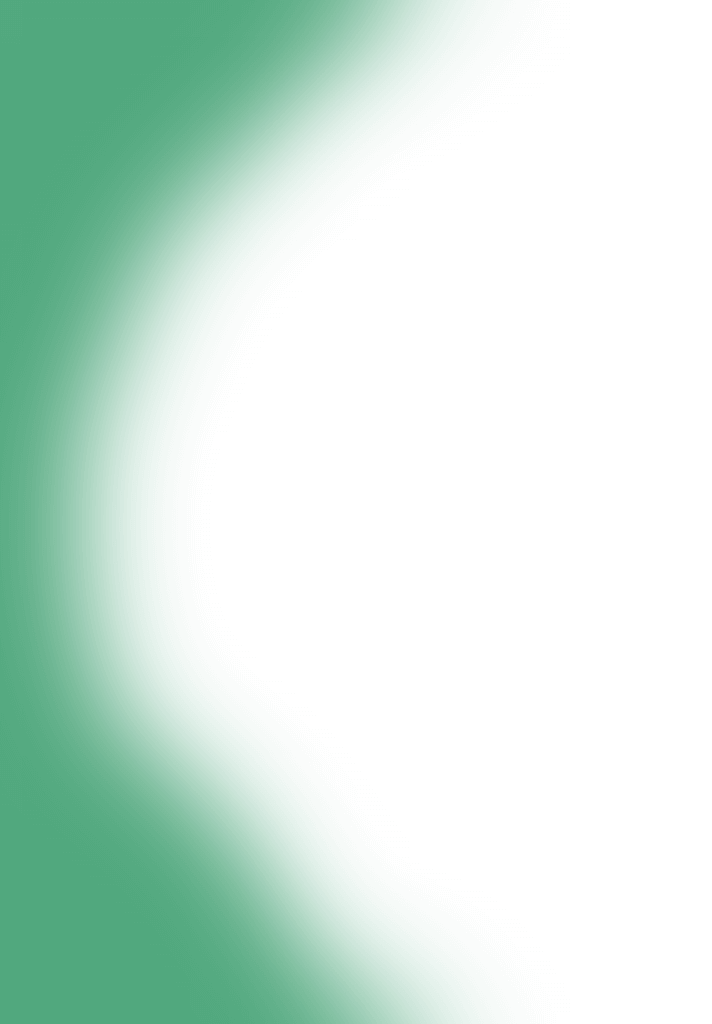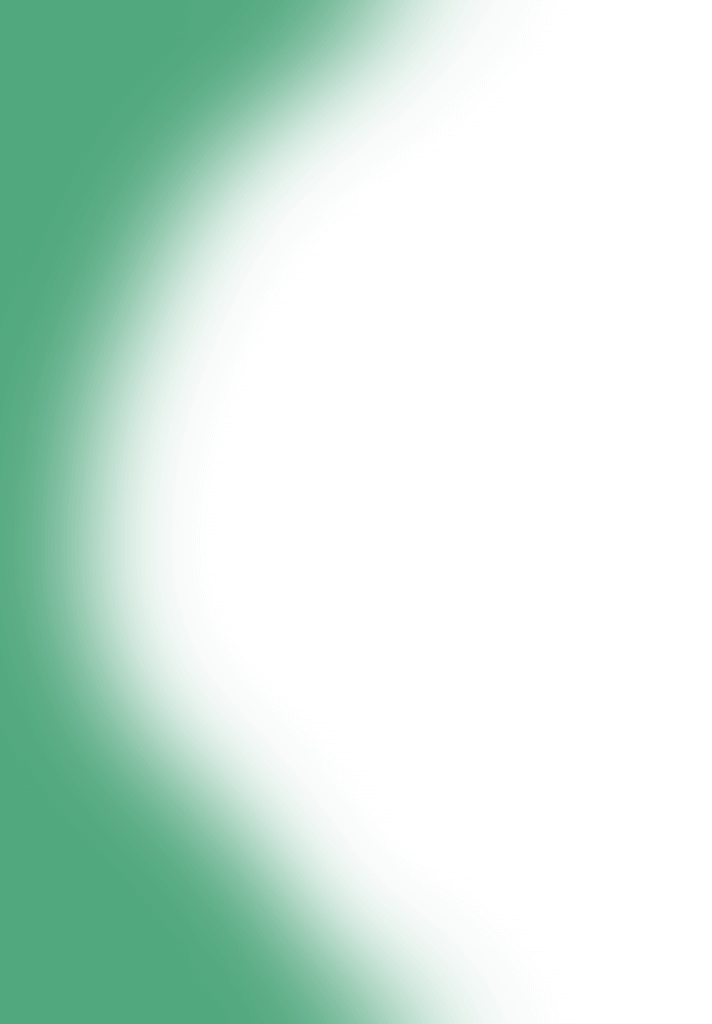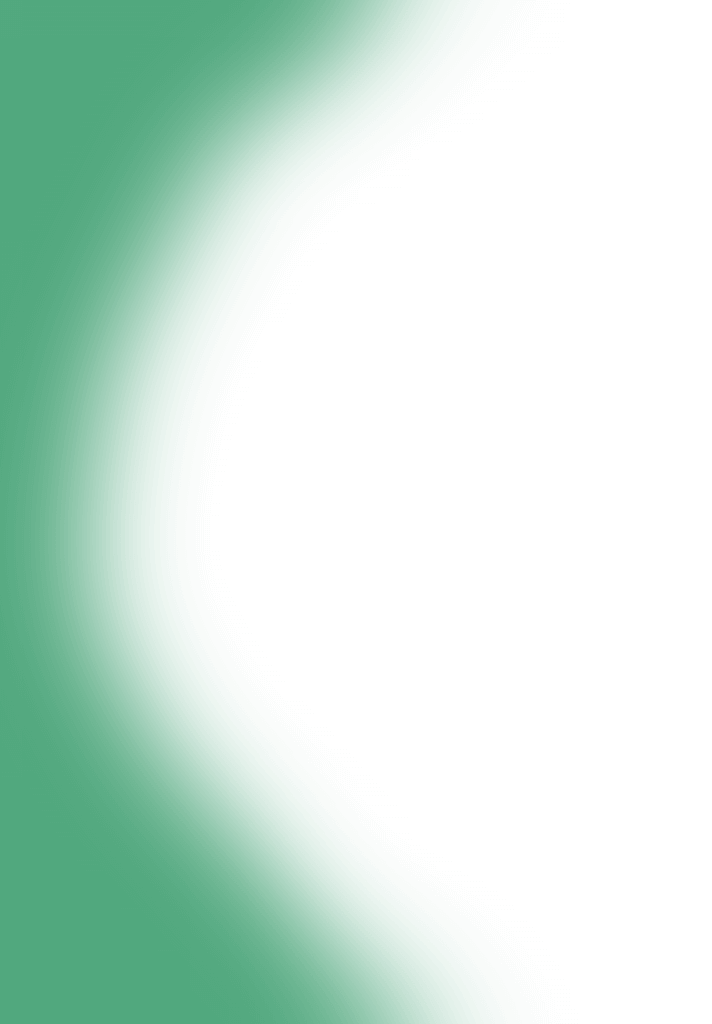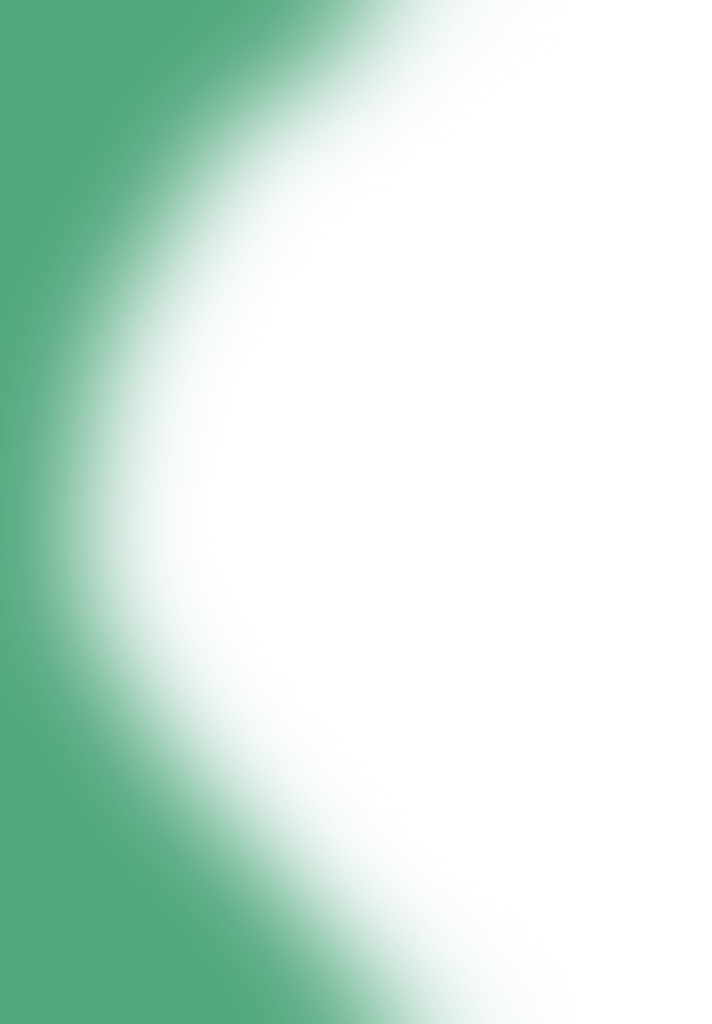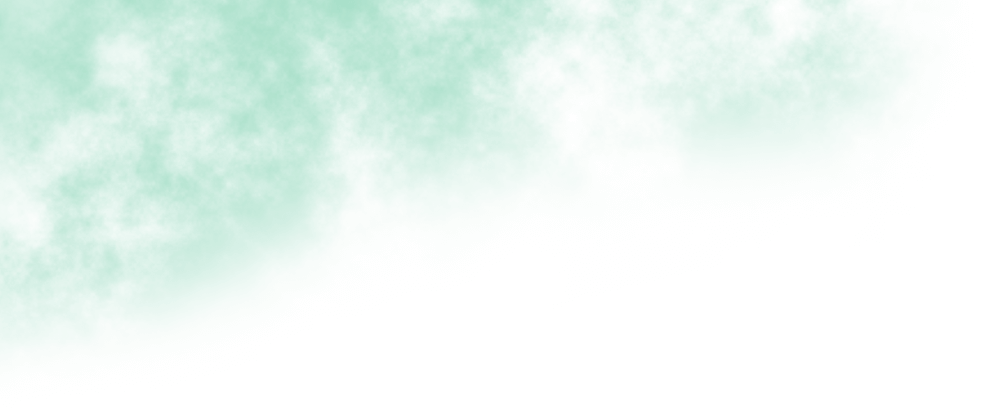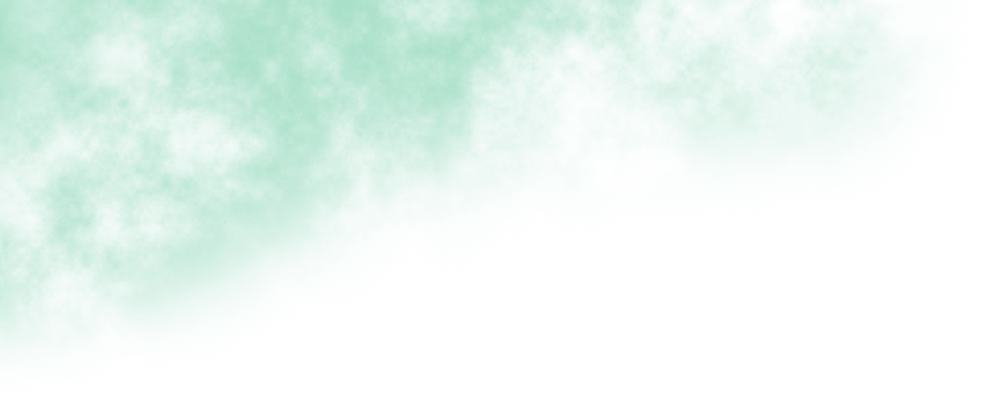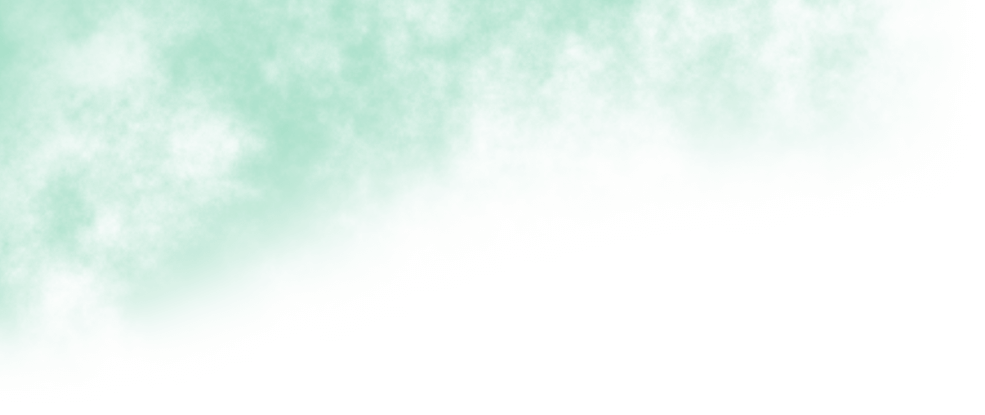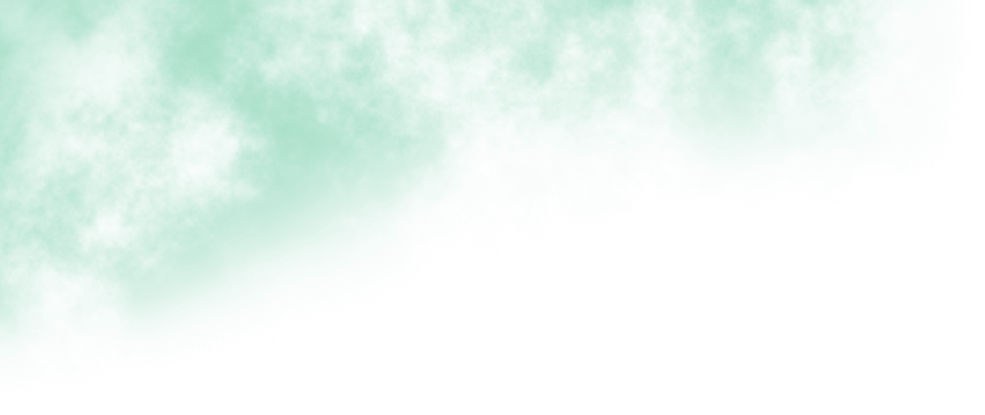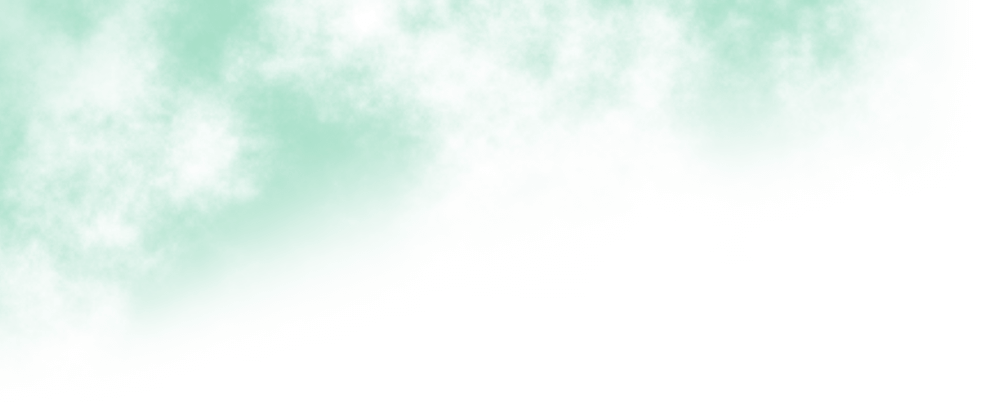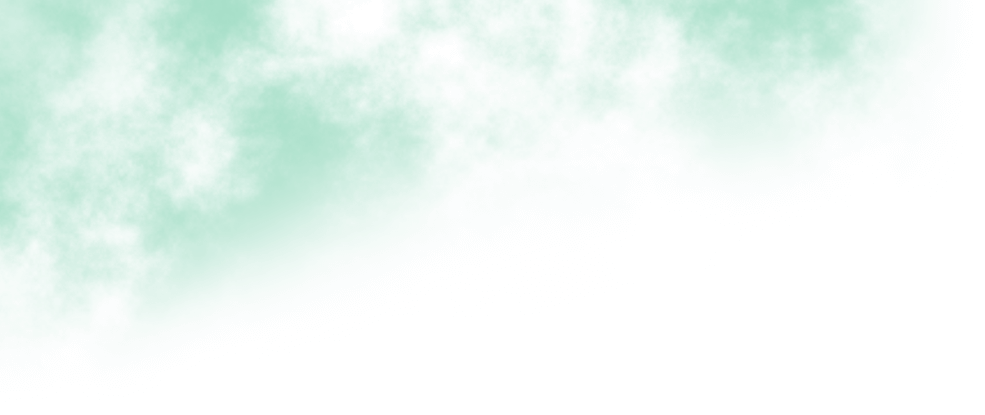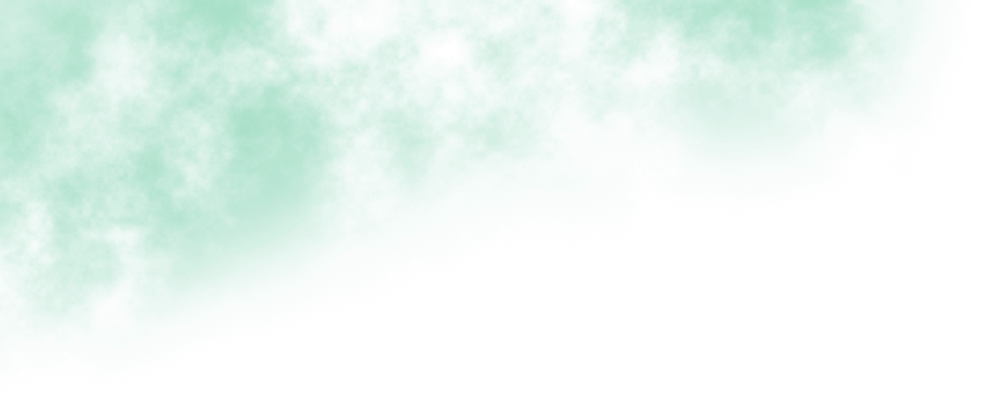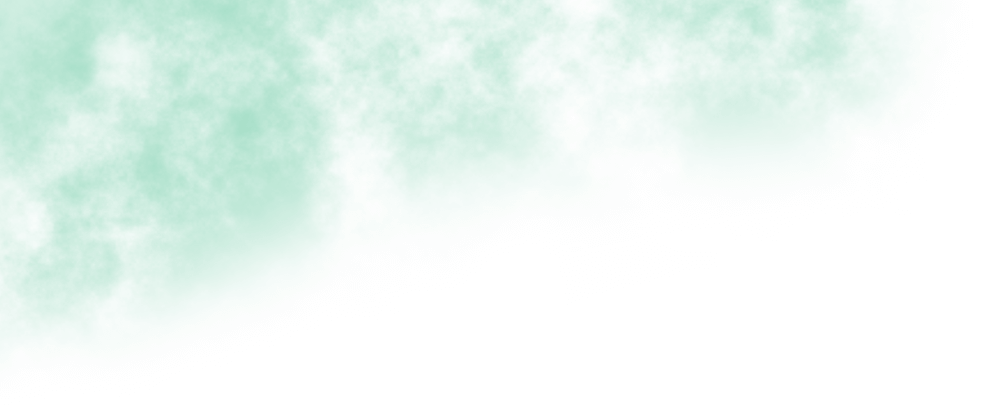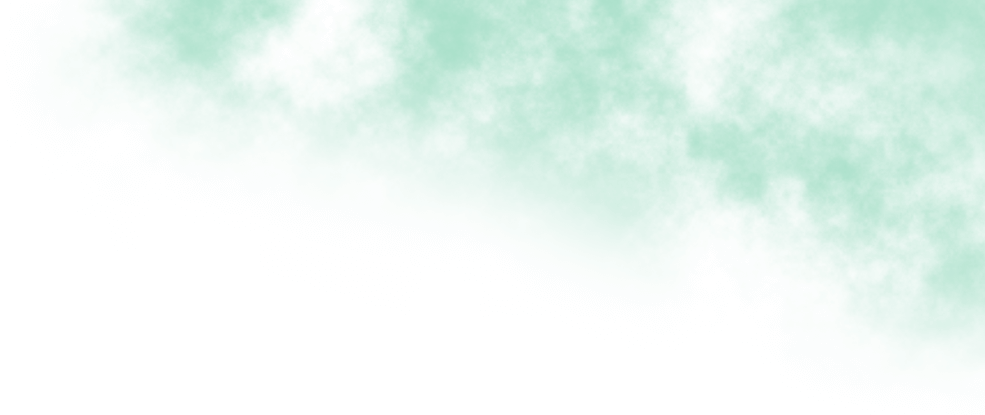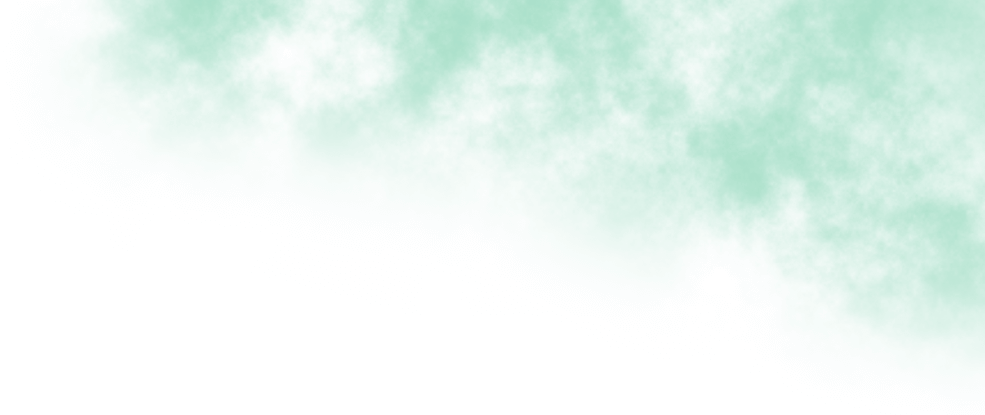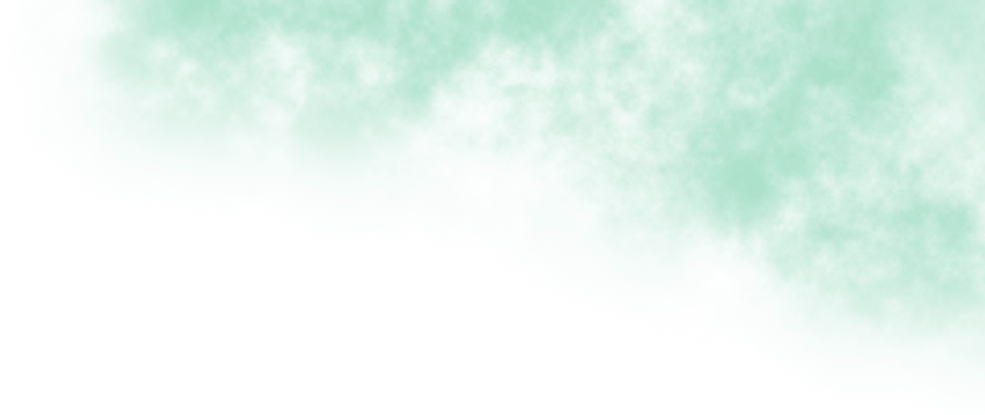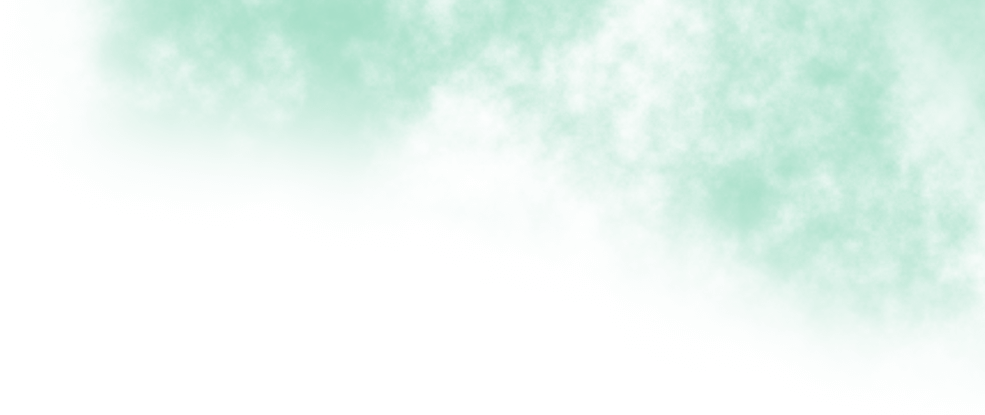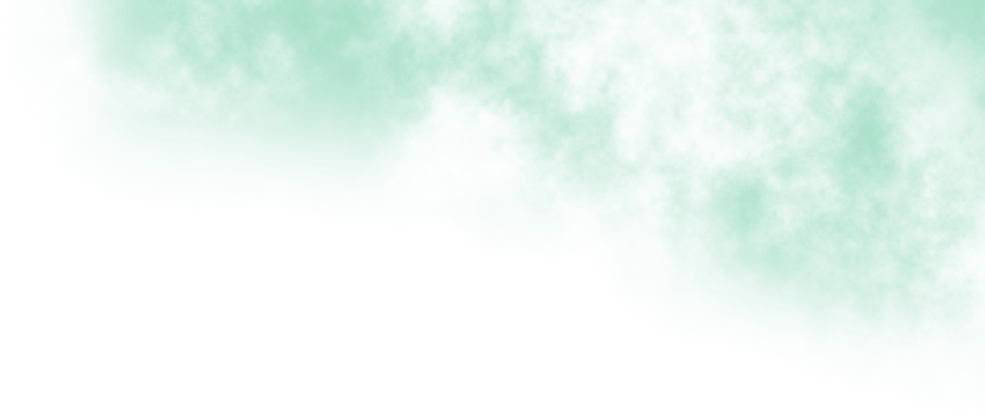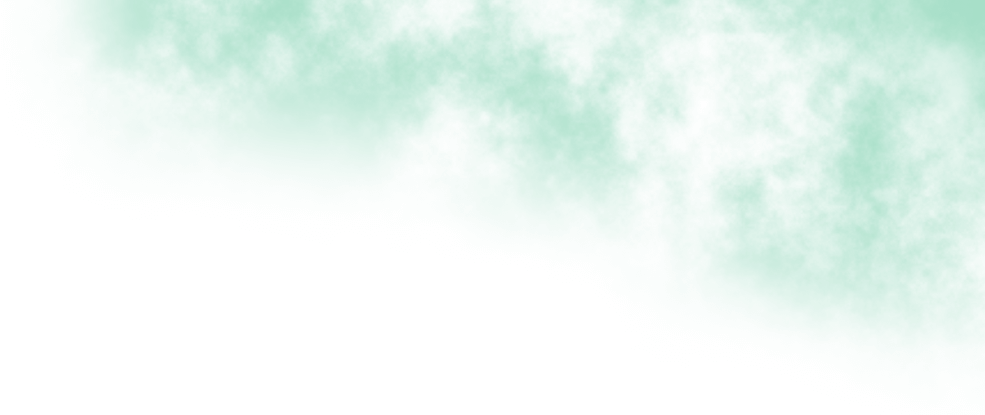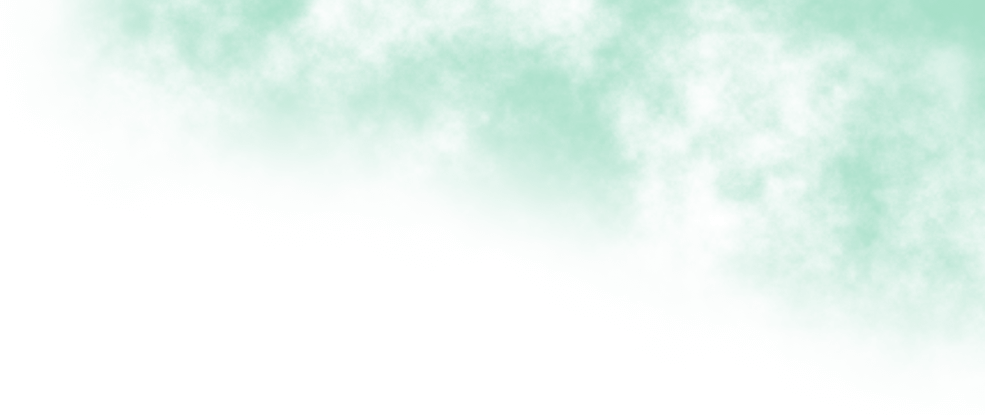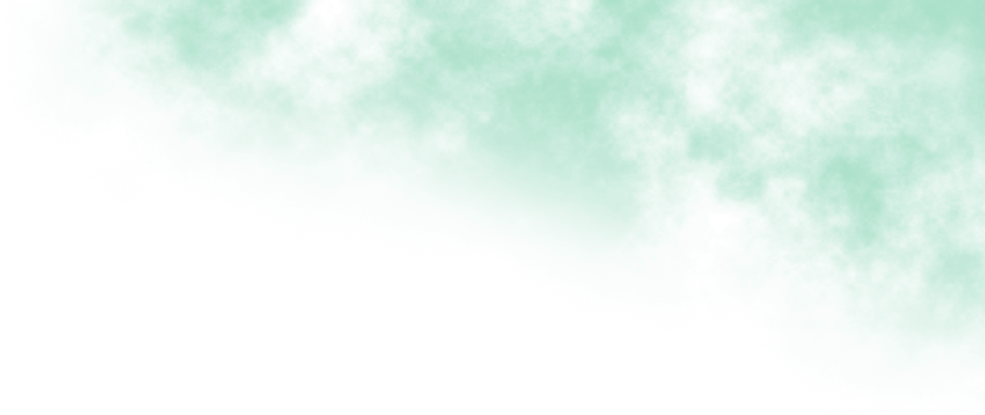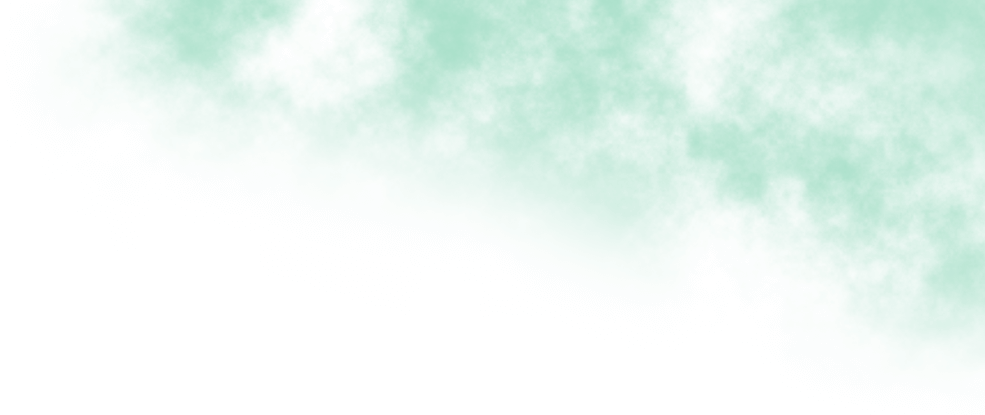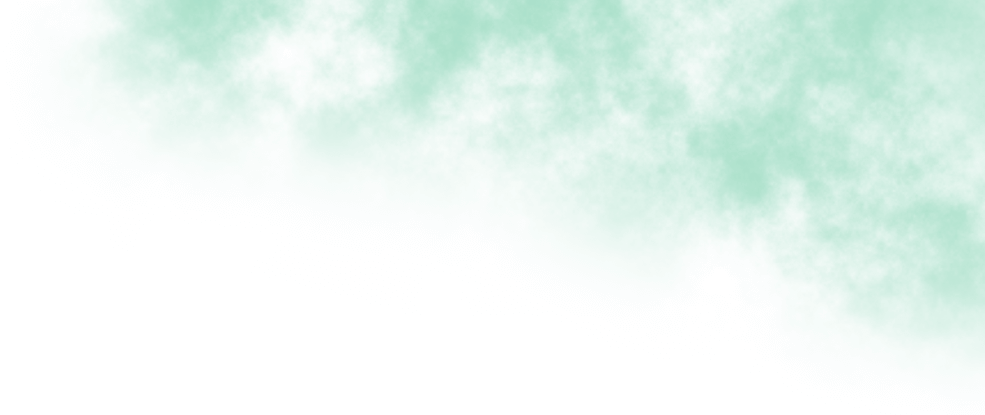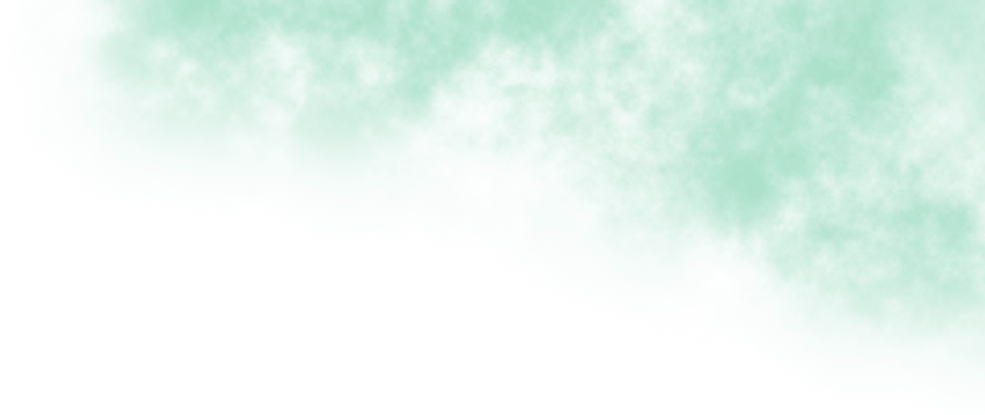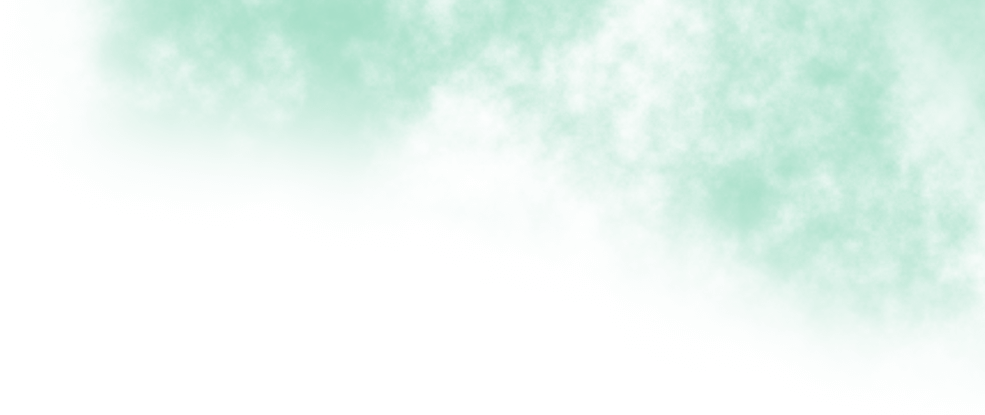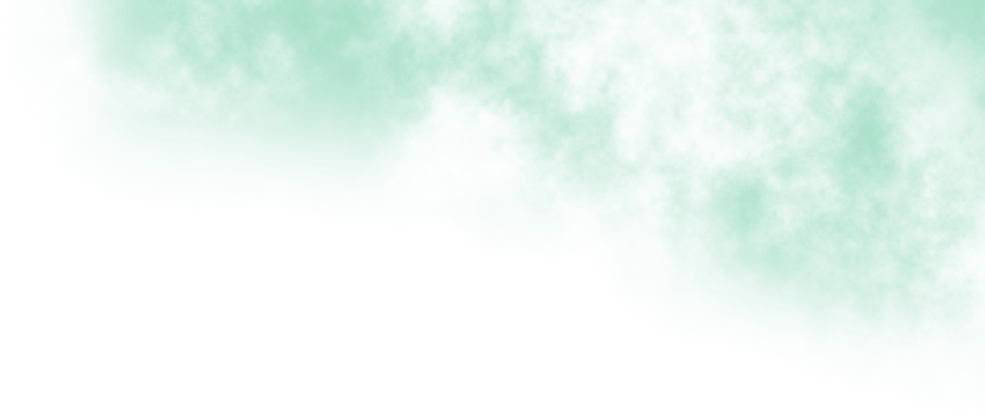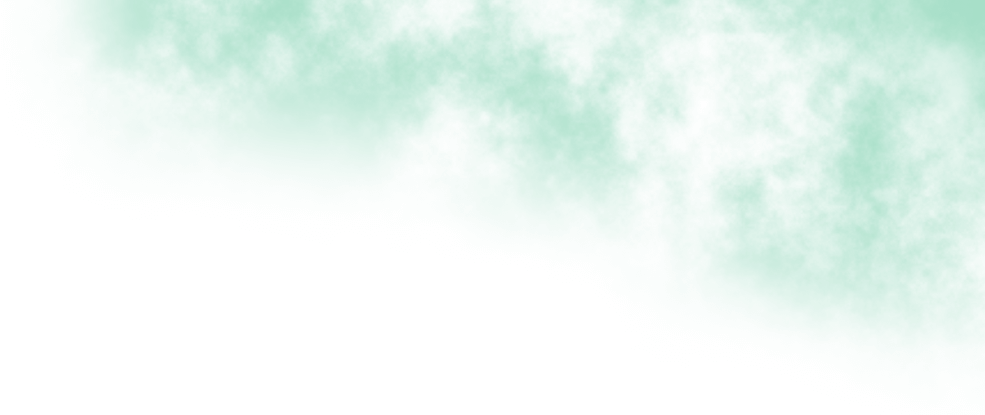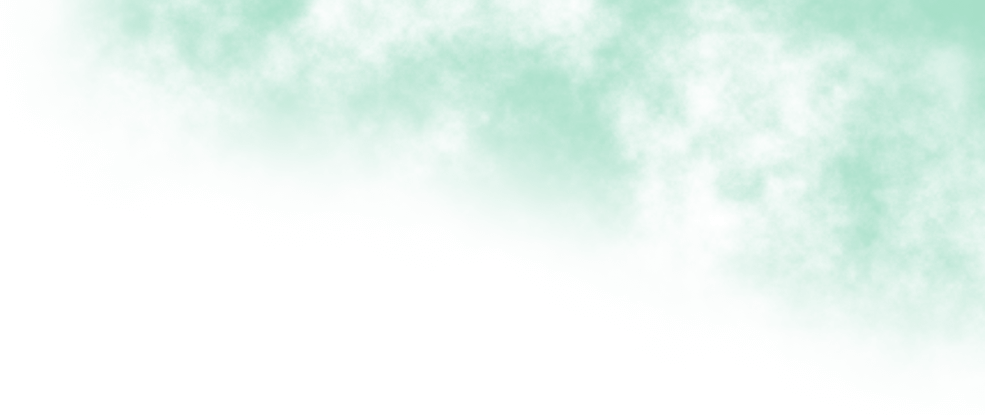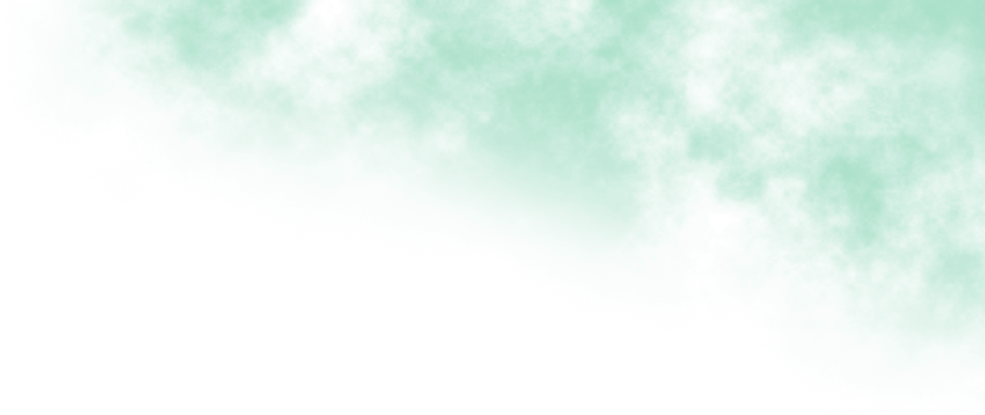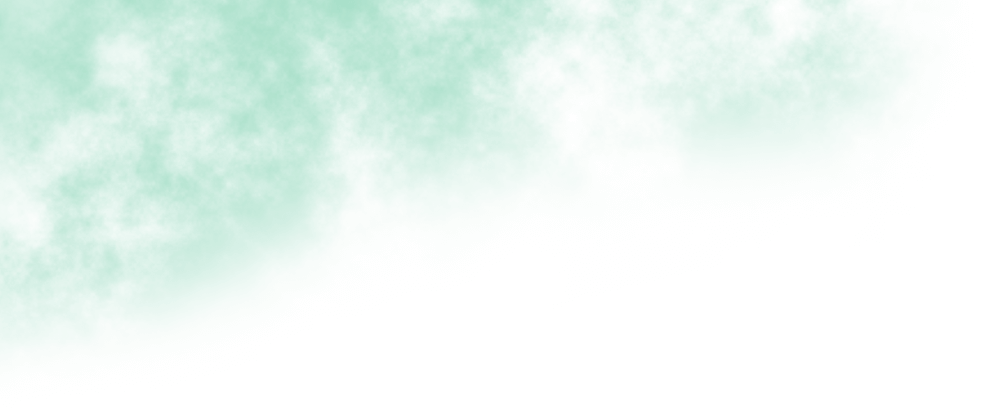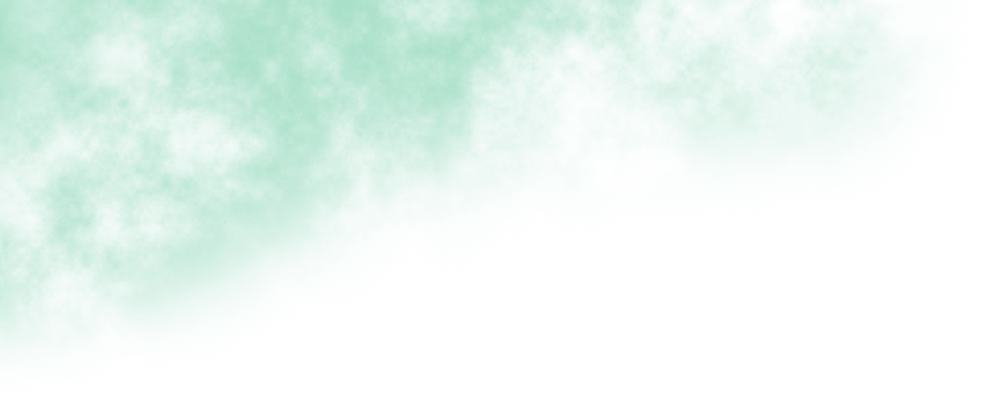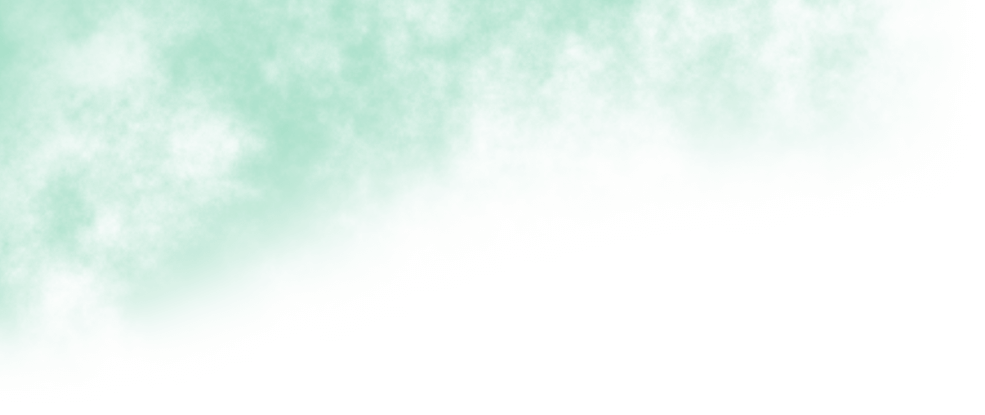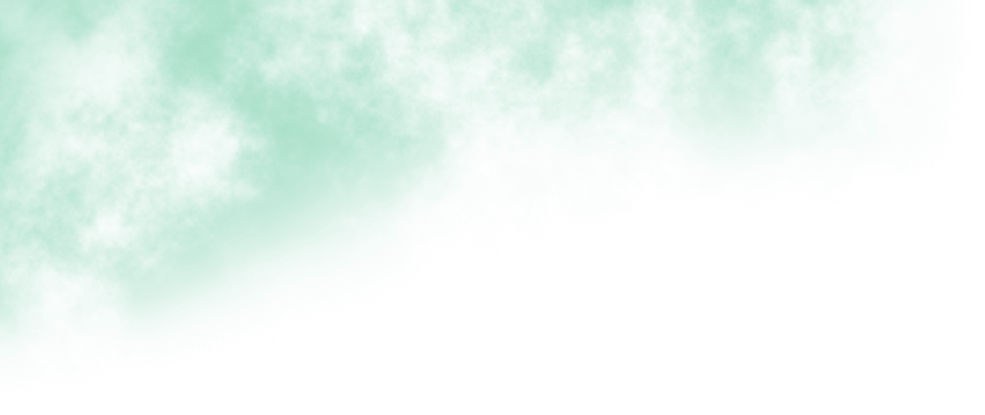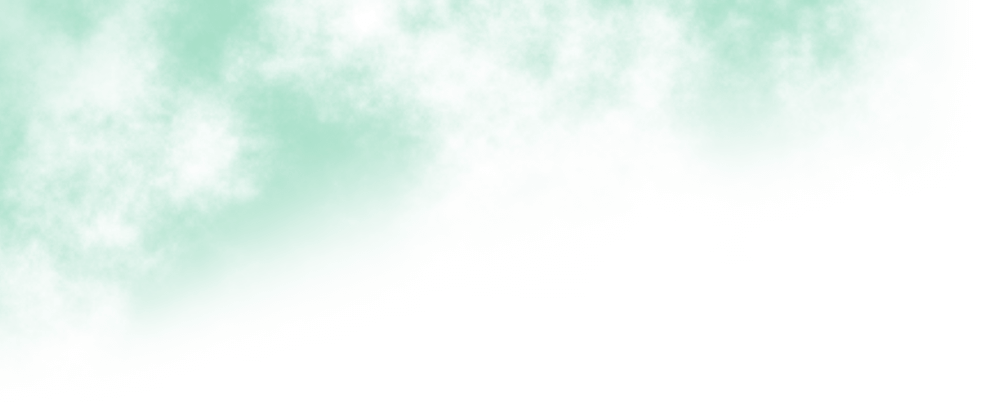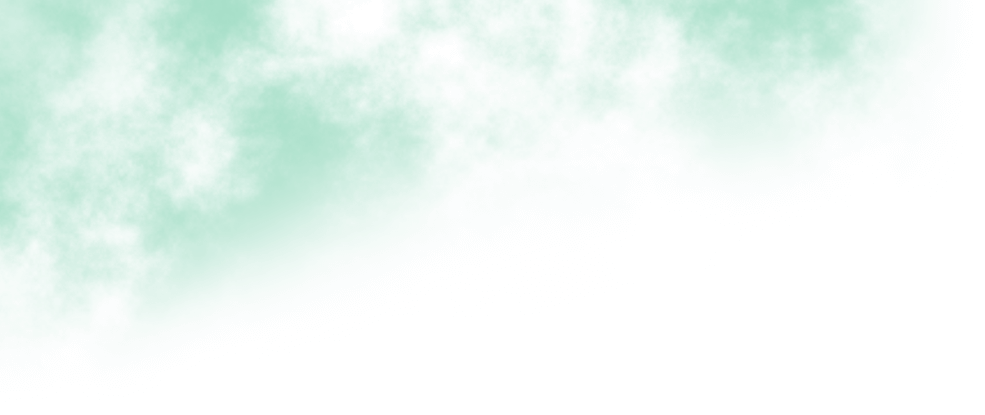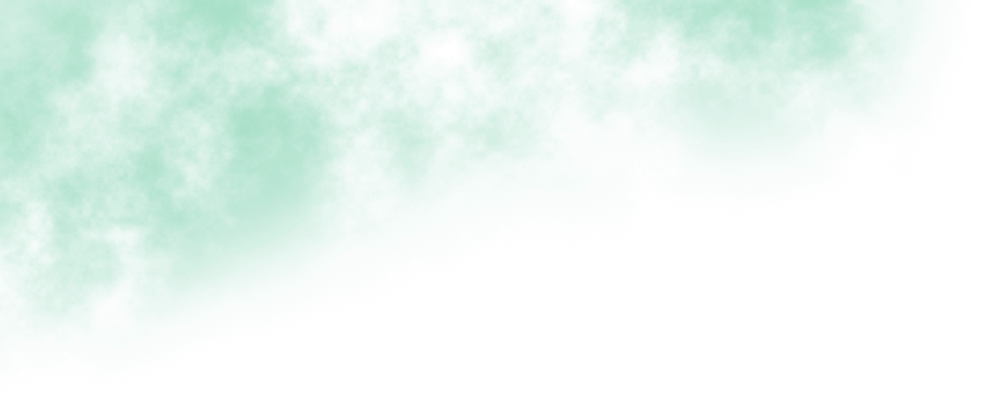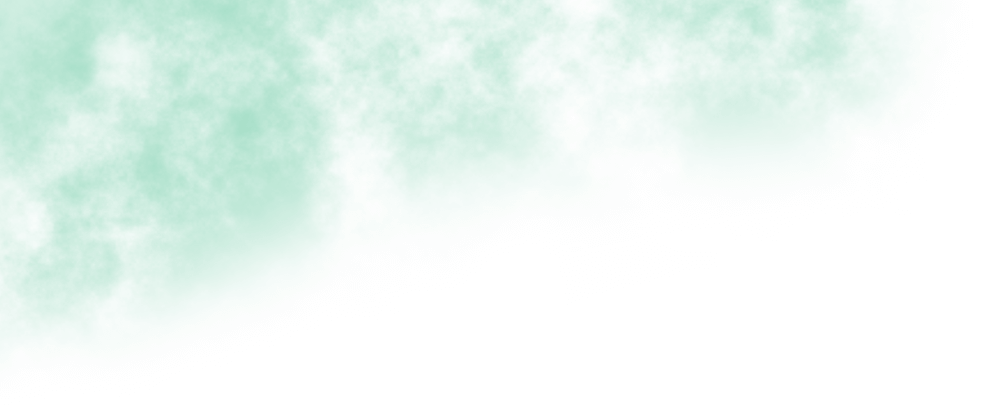 Member status
Member since
Achievements
Supported Projects
FLY THE HOT AIR BALLOON
DRAG & FLY
Total amount of trees, which will be planted within the scope and timeframe of the projects supported by the company.
Total area saved within the scope of projects supported by the company.
EXPLORE THE

GAMES FOREST

INHABITS TREES

0

PROTECTS (M²)

0

WITH THE HELP
OF COMPANIES

0

EXPLORE THE GAMES FOREST
join the club to
restore life
Save forests and conquer climate change together with the games industry.
GamesForest.Club is a non-profit initiative to support the games- and creative industries to invest in carbon absorption via planting and protecting forests. All restoration activities in real life will be shown in its digital twin, the Gamesforest.Learn more about the benefits of the club and why you should become a member here...
gamesforest Owners
gamesforest Partners
gamesforest Media Partners