André Bernhardt joins GamesForest.Club as an ambassador
André Bernhardt joins GamesForest.Club as an ambassador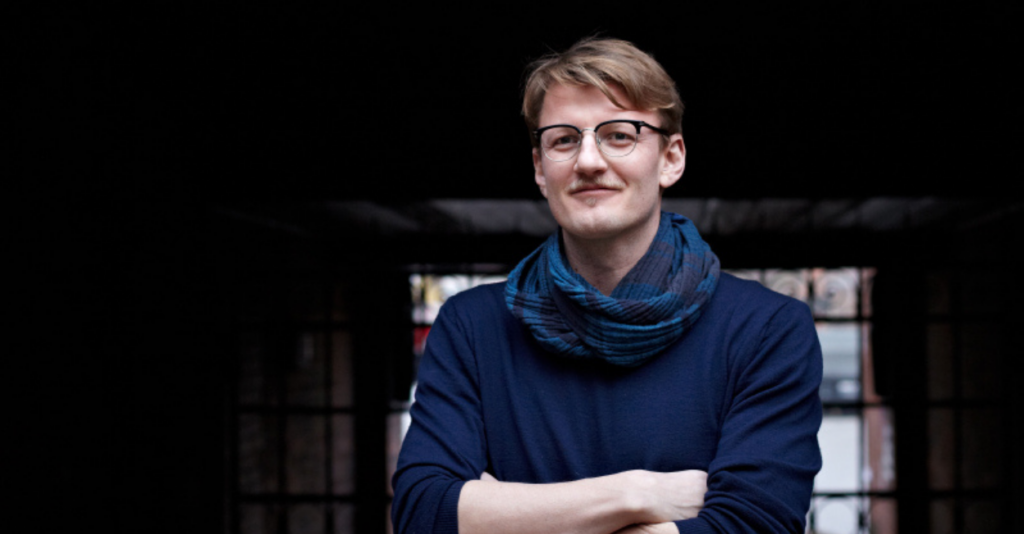 Hello, gaming community,
We are excited to announce that André Bernhardt, CEO of Indie Advisor & Company, has joined GamesForest.Club as an ambassador!
André has been part of the German games industry for 25 years and has worked on online, offline, mobile, and console titles. Due to his love for innovative indie games, he quit his office job in 2012 and started working as a freelance agent called Indie Advisor, which he turned into a limited Indie Advisor & Company in 2019. Nowadays, he is offering external business development and funding support for indies while also curating indie expos at events like devcom, Quo Vadis Berlin, and EGX Berlin. The company is also a European Partner of the US-Korean Accelerator Global Top Round – GTR.
Moreover, André is a guest lecturer at different universities like FH Salzburg.
Both at work and in private life, André does his best to care for the environment and nature. Indie Advisor & Company is compensating flights, and the team tries to avoid CO² emission by preferring trains when traveling within Europe.
"You do not have to be a great visionary to see that the future will not look bright for humankind if we don't change our lifestyle right now. Changes begin with a first step; that is why I want to be part of GamesForest.Club. I think it is a great initiative, and I am happy to spread the news and compensate together with like-minded people in our beloved industry." – says André.
We are looking forward to protecting the forests together with André, and thank him for joining our initiative!
If you want to learn more about André's work or get in touch with him, check his LinkedIn profile.
If you want to protect nature with us and make a difference too, join our GamesForest.Club community, and we will support forests together!