Booster Space supports German Beech Jungle and rewilds water catchments in Cameroon
Booster Space supports German Beech Jungle and rewilds water catchments in Cameroon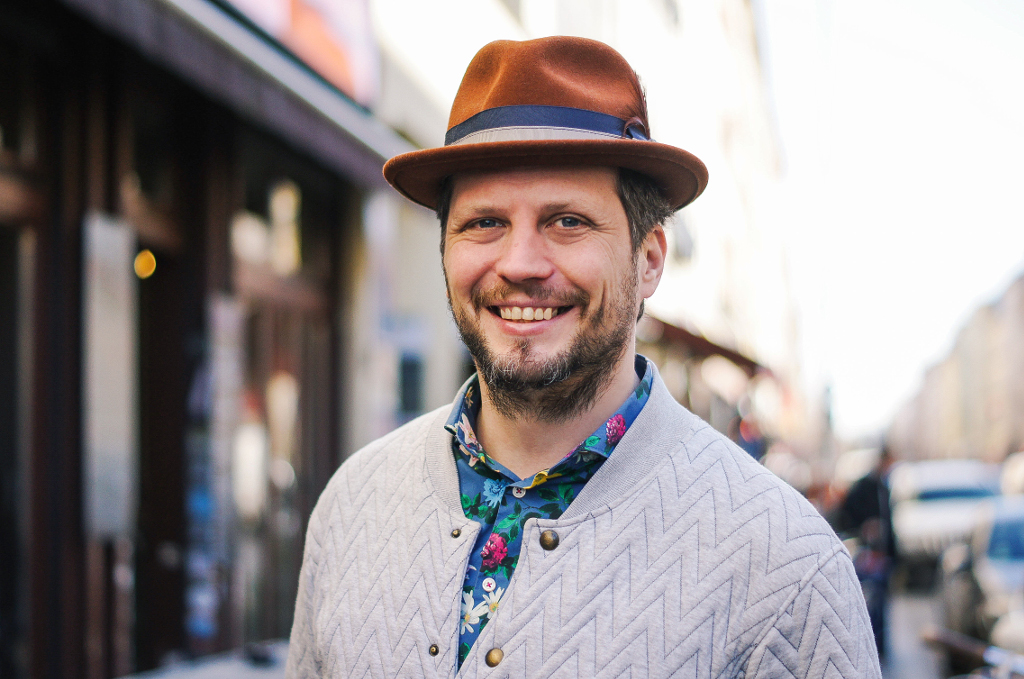 Hello, everyone! 
Booster Space is our new member and we are excited to share their story with you! 
Booster Space Events und Consulting GmbH is an event and consulting agency based in Berlin. They run not only physical events but also specialize in virtual formats, live streams on Twitch and their implementation. Based on the brand of gamesweekberlin, Booster Space organizes, among others, the in-house B2B format of PRO X, including the Career Day, the Womenize! Games and Tech or modules of the QUO VADIS – game development & business conference.
The team joined GamesForest.Club and decided to contribute to two projects: German Beech Jungle and Water Catchments. "We love this initiative because it's playful, modern and a no-brainer in it's concept", – Booster Space explains.
The "German Beech Jungle" project is dedicated to saving beech and mixed beech/oak forests. These forests are characterized by long-lasting stability, which allowed many highly specialized animal and plant species to adapt to such permanent forests. Most of them depend on particularly old trees; the rare middle spotted woodpecker, for example, can only colonize beech forests when the trees are 200 years old or more.By joining this project, Booster Space helps to protect ancient beech forests and keeps them in good condition for various animals and insects.
While saving the German nature, Booster Space's team is also supporting the local community in Cameroon (Africa). There is a lack of water resources and local inhabitants have faced a serious water crisis for a generation, as a result of poor water management. By being engaged in this project, Booster Space rewild water catchments in Buea, Cameroon with the Miyawaki Method. This method of planting is 100x biodiverse, 100% natural and 30x denser compared to monoculture tree stands. 
We are happy to have Booster Space on board and are looking forward to their forest to grow! 
If you want to support forests in different countries as well, join our community and we will protect our nature together. 
If you want to learn more about Booster Space, visit their homepage or follow them on LinkedIn.
Find more information about the "German Beech Jungle" and "Water Catchments" projects here.