CD PROJEKT RED joins GamesForest.Club and protects the Amazon rainforests in Peru
CD PROJEKT RED joins GamesForest.Club and protects the Amazon rainforests in Peru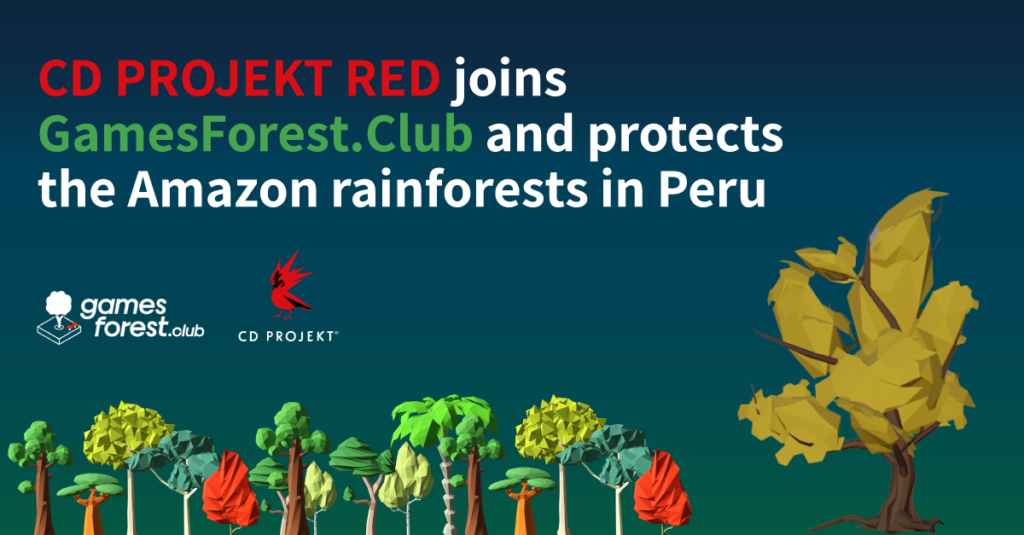 Hello witchers and sorceresses,
or more the citizens of Night City?
We, at GamesForest.Club, are excited to announce that CD PROJEKT RED has joined us as a sponsor to protect the last remaining old-growth forests in Peru.
The creators of such outstanding games as The Witcher 3: Wild Hunt and Cyberpunk 2077 have decided to reduce their ecological footprint after one of their community events during gamescom and contribute to the environment. The company's DACH Team is leading the investment in this project, being eager to help nature and make a difference in conquering climate change.
"We've been thinking about how to make our events in the DACH region more sustainable for a while, and when we discovered the inspiring  work from the team at GamesForest.Club, it felt like a perfect match. Our company is committed to preserve a balance between growth and care for the environment, for example by reducing energy and water consumption, streamlining recycling operations and setting up green areas on our campus, among many others. By joining this initiative, we further support a cause we deeply care about." — Carolin Wendt, Senior Community Manager DACH, CD PROJEKT RED.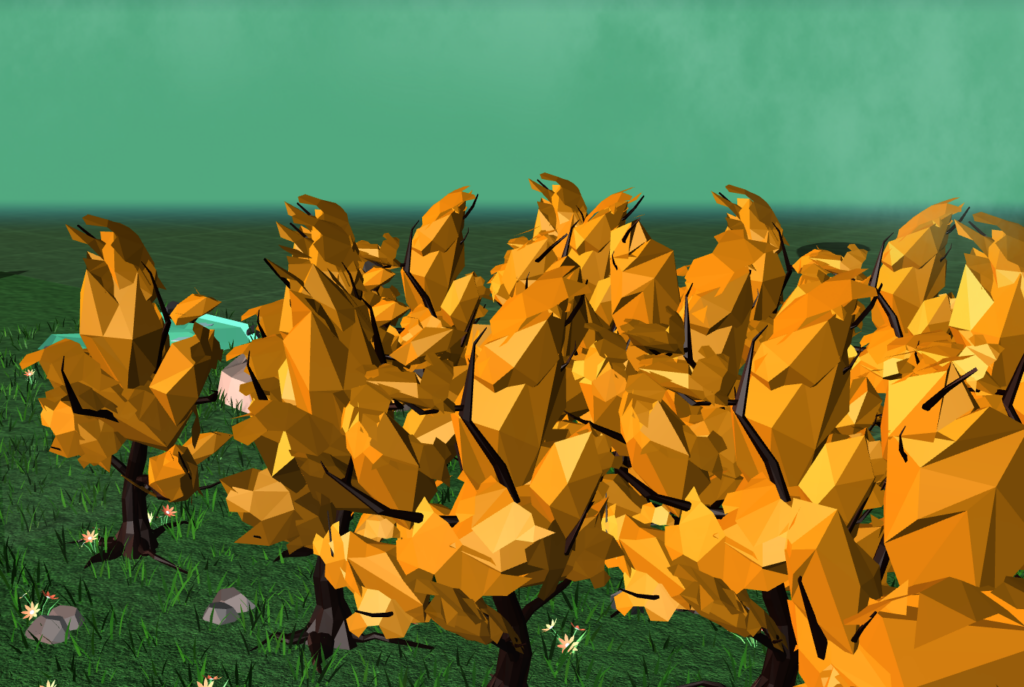 The protected forest of CD PROJEKT RED is growing in one of the Amazon rainforests in Peru. The area is home to jungle giants on tall buttress roots, covered in lianas and epiphytes. They house sedate sloths, playful monkeys, and secretive jaguars. This jungle also stores large amounts of carbon and is essential for a healthy climate on our Earth.
When investing in this project and protecting the rainforest, CD PROJEKT RED ensures that the land is legally secured for all future and left as undisturbed unique ecosystems and is only visited for research and education projects. Furthermore, local forest guardians ensure the integrity of the conservation areas and protect them from mining, logging, agriculture, and hunting. In turn, they gain a sustainable income. 
CD PROJEKT RED protected its forest in the region of Madre de Dios, known to be the most biodiverse place on Earth. The protected areas are also located along the Tambopata River, about 30k m southwest of the town of Puerto Maldonado.
We welcome CD PROJEKT RED onboard and look forward to seeing their forest grow! 
To learn more about CD PROJEKT RED, visit their website or follow them on LinkedIn.
To learn more about our forest projects you can support, click here.