A unique Christmas reward for your employees and clients
A unique Christmas reward for your employees and clients

Restore nature and reward your employees and clients with personalized certificates. Your impact will be visualized through unique Christmas models. Get a beautiful Christmas tree, a lucky cat, a cute gift or a fancy hat-tree to make your digital forest even more festive.
To get any of these models, take part in one of the following activities before 31 December 2022:
Run a donation stream to protect forests;
Gather donations during events or organize your own charity event;
Refer another company and inspire them to protect forests.
All donations will go into environmental protection and will be represented in your company's digital forest.
Pick your Christmas model
Christmas Tree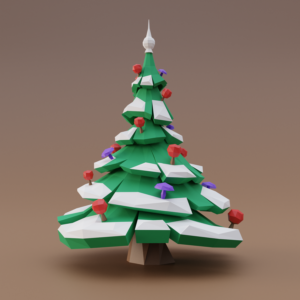 This is not your average Christmas tree. This tree not only includes its little purple friends, mushrooms, but is also growing its small red trees. A truly amazing Christmas forest.
Artist: Péter Lányi
Christmas Gift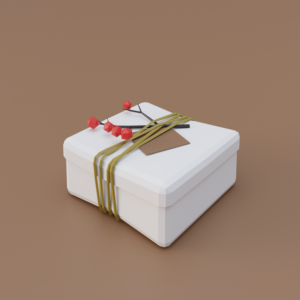 A cute little gift with a branch from a Mountain-ash, the Witch-wood Tree. There is a saying that if the berries are bright, the winter will be snowy and cold (perfect for cozy evenings!)
Artist: Péter Lányi
Lucky Cat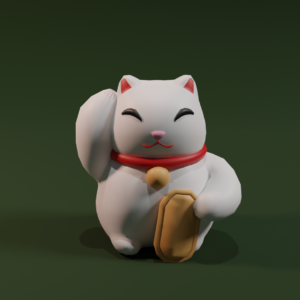 This little cutie will bring luck into your forest's life. Make a wish and see how it comes true in 2023! Though be aware: cats need attention, so be sure to come and check your forest every now and then 🙂
Artist: Mona Wu
Hat Tree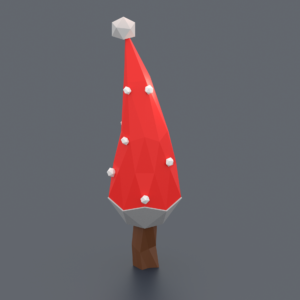 A funky tree that looks like a Christmas hat and will bring joy and happiness into your forest. With its bright colors, it will definitely make your forest stand out and shine!
Artist: Svetlana Pushnitsa

Bring Christmas into the forest

Reward your employees and clients with personalized certificates
We have also prepared unique certificates for each of your employee! It will show the company's engagement in forest protection, GPS data of the project, the amount of planted trees / protected square meters of forest and will be fully personalized for each employee.

Get a personalized certificate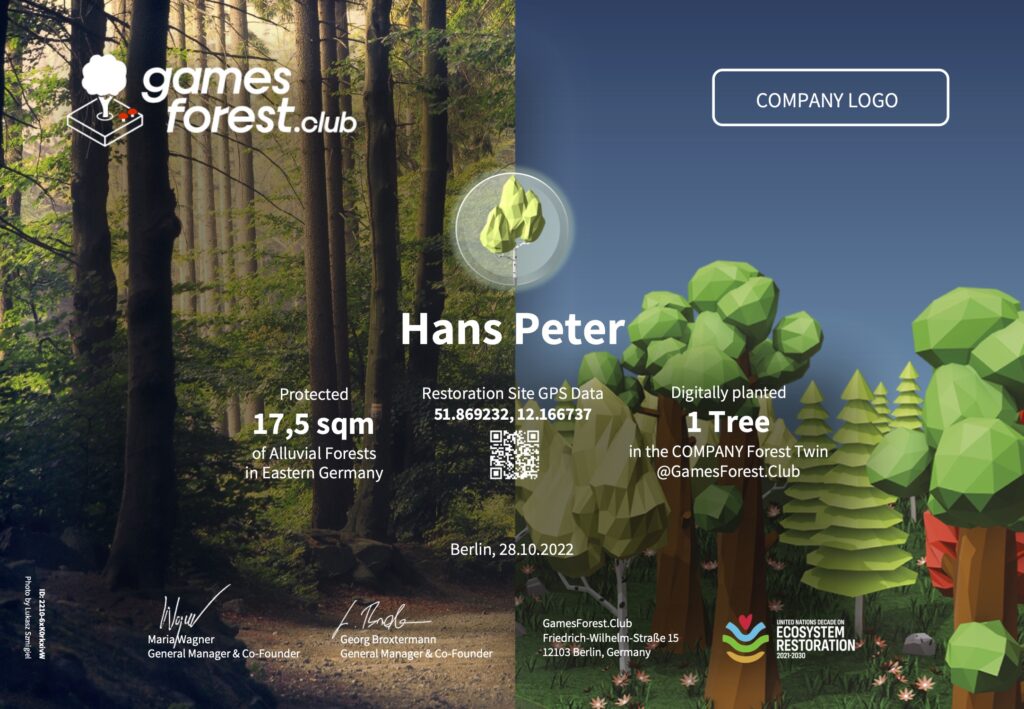 Buy your Christmas presents with nature in mind (for our friends based in Germany)
We know that buying presents for your colleagues, family and friends is especially vital during the Christmas period. We found a solution not only to make people around you happy but also to support forests and animals. Use GamesForest.Club's link to Amazon Smile and make donations while shopping!
What is more, if your company is based in Germany, you can get tax benefits from donations! Corporations such as GmbH or AG (not OHG, KG or GbR) have an income-reducing effect up to certain maximum limits: Max. 20% of the total amount of your income is tax-deductible as a monetary donation per year. If the donation amount exceeds the cap, the remaining amount can be deducted from tax in the following year as a so-called donation carried forward.