CrimeBloc is protecting German forests
CrimeBloc is protecting German forests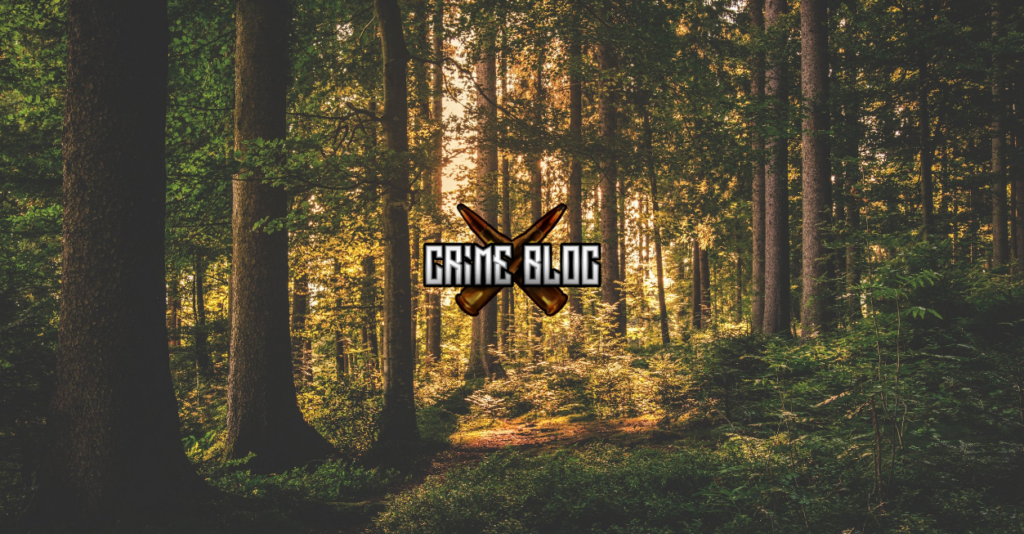 Hello, everyone! 
We are happy to introduce CrimeBloc to you – our new member in our GamesForest community.
CrimeBloc is a retro multiplayer mafia game set in Eastern Europe. It has its origins in the mid 2000s but since 2020 the team is completely rebuilding the game from the ground up with modern technologies.
By nature, Germany would be over 90 percent covered by forest, most of it beech or beech/oak mixed forests. Nowadays ancient beech forests are the rainforests of Europe, and similar to the tropics, they are in very bad shape.
CrimeBloc joined the "German Beech Jungle" project at GamesForest.Club and already saved 31 square metres of the German woods.
"We are committed to invest a portion of our revenue for sustainable and good causes, primarily to protect our nature and to give something back if we are able to," – Frank Hartmann, CEO of the company, says.
CrimeBloc is already engaged in different forest related projects. Having connections and partnerships with hunters, forest owners, or just friends and community members who are  passionate about recreational and sustainable activities in the forests, helps the company to protect nature and stay up-to-date about the environment.
As a young game developer, CrimeBloc wants not only to be stronger integrated into the gaming community but also to do its part in sustaining the environment, to learn and exchange experiences with like minded people.
"Building and playing games all day is a good contrast to spending time in nature and "by doing what we love, we want to sustain what makes us live," – Frank says, explaining the reason why they decided to join GamesForest.Club.
Did you like what CrimeBloc is doing? Would you also like to help the forests gro w and contribute to nature protection? Join GamesForest.Club and make a difference! 
If you want to learn more about CrimeBloc, visit their homepage.
For more information about the "German Beech Jungle" project, click here.