Curve Games joins GamesForest.Club and plants over 1700 trees on 3 different continents
Curve Games joins GamesForest.Club and plants over 1700 trees on 3 different continents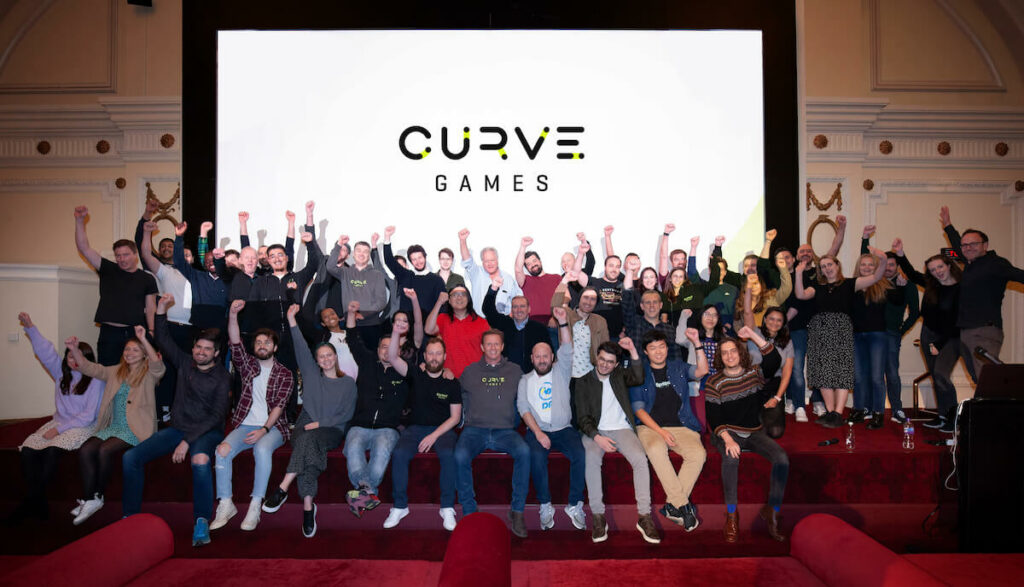 Hello gaming community,
We are happy to announce that Curve Games has joined GamesForest.Club as a member by supporting forest projects on 3 different continents!
Curve Games is an award-winning independent publisher working with developers across the world to deliver the best in interactive entertainment. With a uniquely diverse games catalogue that includes classic indie gems For The King and Bomber Crew, community favourites The Ascent and Lawn Mowing Simulator, and the multi-million selling smash hit Human: Fall Flat, Curve Games has taken its place as one of the leading games publishers worldwide.
The company is also making every effort to conduct business in the most sustainable and environmentally friendly way possible. Alongside working at group level to audit its current carbon footprint as part of informing a wider ESG policy to be rolled out in 2022, Curve Games recently introduced a Train over Plane policy with travel needs being closely monitored to ensure no unnecessary journeys are made. Sustainability sits at the heart of any product and merchandise produced by Curve and any suppliers appointed by Curve teams.  
By joining GamesForest.Club, Curve Games has supported 3 reforestation projects in Colombia, Ghana and India. The goal of each project is to support local communities in ecological restoration and plant new trees increasing biodiversity of the areas.
"Reforestation is such a multi-faceted benefit. Alongside the obvious carbon offsetting, it supports biodiversity, economic growth and habitat linking (promoting genetic diversity in animals). Addressing these environmental issues is vital, so we're proud to be joining GamesForest.Club alongside friends and colleagues from the wider gaming industry," commented John Clark, Curve Games CEO
The projects were chosen by all Curve staff members in a poll, after careful consideration. All employees had their own reasons for the projects they voted for, with a particular move towards Planting Trees, Cultivating Peace. In a world too often marred by conflict, feeling as though we are actively contributing to peace in these times is important.
Curve Games has already planted 1,774 trees, and we are excited to have them onboard and looking forward to seeing their forest grow!
If you want to learn more about Curve Games, visit their website or follow them on LinkedIn.
To learn more about our forest projects you can support, click here.