Dr. Sabine Hahn supports German Beech Jungle
Dr. Sabine Hahn supports German Beech Jungle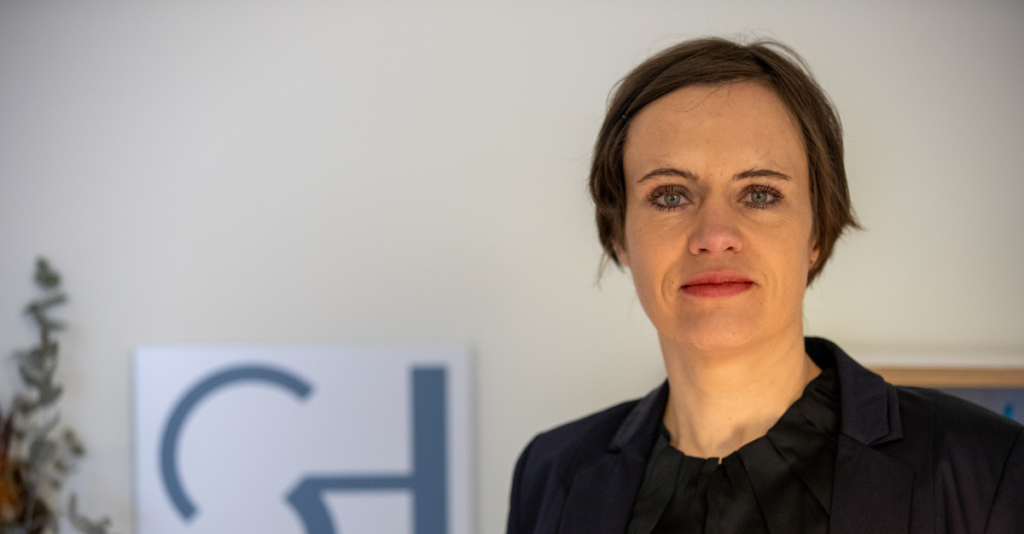 Hello, dear Games Forest Club community! We are glad to introduce our new sponsor to you – Dr. Sabine Hahn! 
Sabine lives in North Rhine-Westphalia (Germany) and has ten years of experience in the video game industry. In 2013 she started her own business as an agile coach, supporting and accompanying executives, teams, and organizations on their way to a more agile working environment. 
Since 2020 Sabine has been donating at least 1% of her profits to humanitarian aid organizations. "It is important to me that these organizations offer a vast variety of projects. Nowadays there are so many great topics that are worth supporting", says Sabine.
At her work, she runs all the business processes digitally, aiming to establish completely paperless relationships with the customers in the near future.
The main goal and reason for joining GamesForest.club are to protect the environment and take care of climate change. "I am a mother of two, and I want my daughters and their children to enjoy our planet", explains Sabine.
By joining GamesForest.club and supporting the "German Beech Jungle" project, Sabine not only helps to maintain and protect the woods and a variety of highly specialized animal and plant species in her home country but also inspires the video game industry to get more involved into forest protection. 
Are you already excited and motivated by Sabine's story? Then let's help the forests together! Join the Games Forest Club and bring your value to the environment!
If you want to learn more about Sabine Hahn, visit her homepage or follow her on LinkedIn.
For more information about the "German Beech Jungle" project, click here.