Gamescom joins GamesForest.Club as an associate
Gamescom joins GamesForest.Club as an associate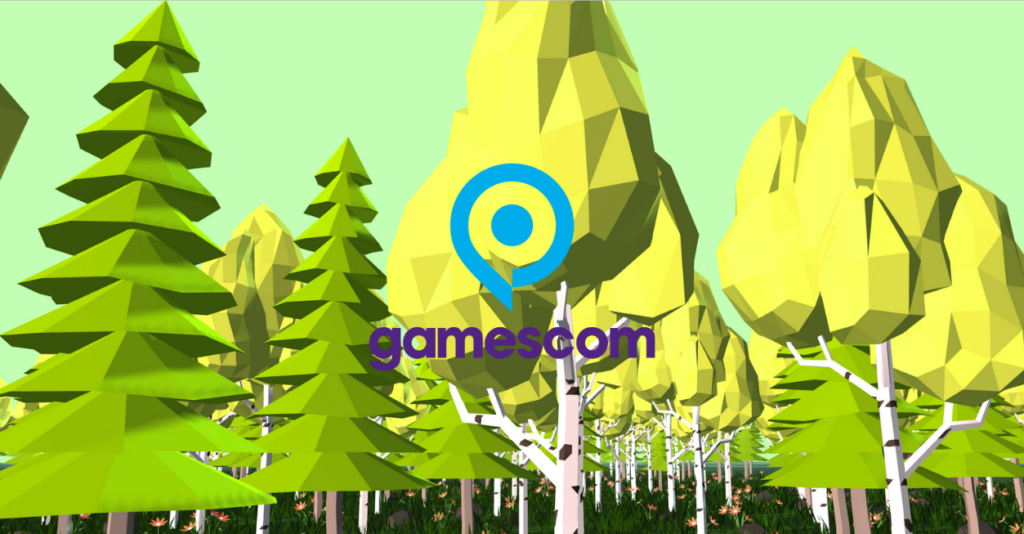 Hello, GamesForest.Club's community! Today we have really exciting news – Gamescom has joined our community as an associate and has its own forest on our website now! 
Gamescom is the world's largest gaming event held annually at the Koelnmesse in Cologne, Germany. The event is used by many video game developers to exhibit upcoming games and game-related hardware. One of gamescom's goals is to reforest as much forest area as possible. 
The gamescom forest is the sustainability project of gamescom: together with its project partner Treemer, it is rebuilding a climate-resilient mixed forest near Bayreuth. Treemer is known as an expert in reforestation and sustainable forestry. So far, the companies have already been able to reforest 18,500 m² of forest thanks to the great commitment of the community which donated over 45,000 euros for this sustainability project.
"Environmental and climate protection are of key importance to us as gamescom, the games industry and the games community. That is why we are doing our part and setting an example with the gamescom forest, which the community and gamescom partners can directly participate in. We are therefore very pleased that upjers is also supporting our gamescom forest with such a generous donation," says Tim Endres, Director of gamescom at Koelnmesse.
The gamescom forest will now be included in the digital forest of GamesForest.Club so that it can continue to grow and be visible to even more people. This commitment can be followed in an interactive way on the digital globe on our website.
Learn more about the gamescom forest here or check their LinkedIn page.