GamesForest.Club supports sustainable development goals
GamesForest.Club supports sustainable development goals
The Sustainable Development Goals are a call for action by all countries – poor, rich and middle-income – to promote prosperity while protecting the planet. They recognize that ending poverty must go hand-in-hand with strategies that build economic growth and address a range of social needs including education, health, social protection, and job opportunities, while tackling climate change and environmental protection. 
GamesForst.Club supports 8 out of 17 sustainable development goals and describe each of them in more detail: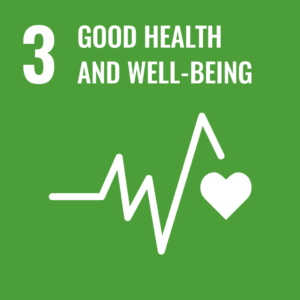 GamesForst.Club is raising awareness of sustainability and environmentally-friendly approaches in daily-life, at work and during travelling by publishing and promoting the relevant content.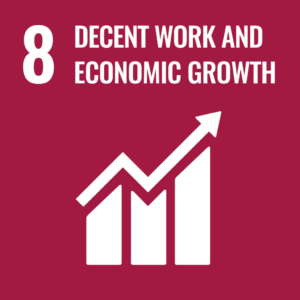 GamesForest.Club provides financial support to different reforestation projects all over the world. This also engages local communities and provides them with work opportunities.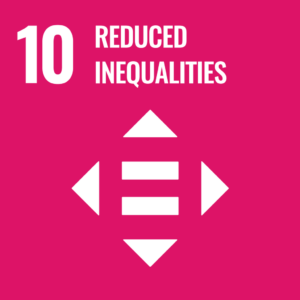 GamesForest.Club supports environmental projects all over the world. All the donations and investments go to different countries protecting forests, supporting local communities and developing infrastructure.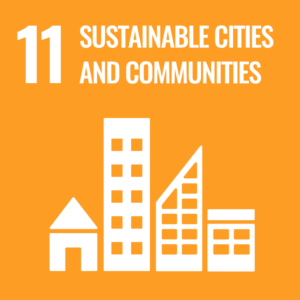 GamesForest.Club is also planting and protecting trees in the cities and their surroundings. A good example of this is the reforestation project in Spain, where green areas of Granada have been reforested creating more recreational space for the local population.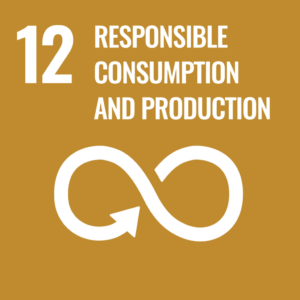 The initiative helps the games industry to know their CO2 emissions, to minimize carbon footprint by adapting products and production processes and to offset through appropriate investments in reforestation and the protection of forests.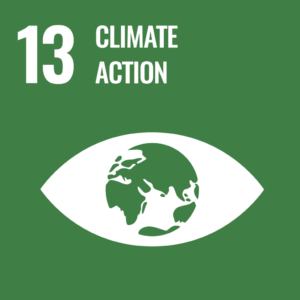 GameForest.Club fights against climate change by means of carbon sequestration through afforestation and protection of forests.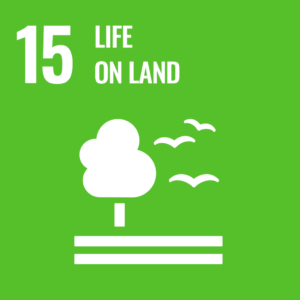 The main goal of GamesForest.Club is to plant new trees, restore the existing forests and support the local communities and biodiversity. By cooperating with environmental organisations, the company has already planted over 34,000 trees.
GamesForest.Club is creating a global community by cooperating and partnering with other companies and organizations that become a huge support for our nature.
Join our community and help us support these sustainable development goals.