Matchmade is protecting natural dynamics and creating old-growth forests in Eastern Germany
Matchmade is protecting natural dynamics and creating old-growth forests in Eastern Germany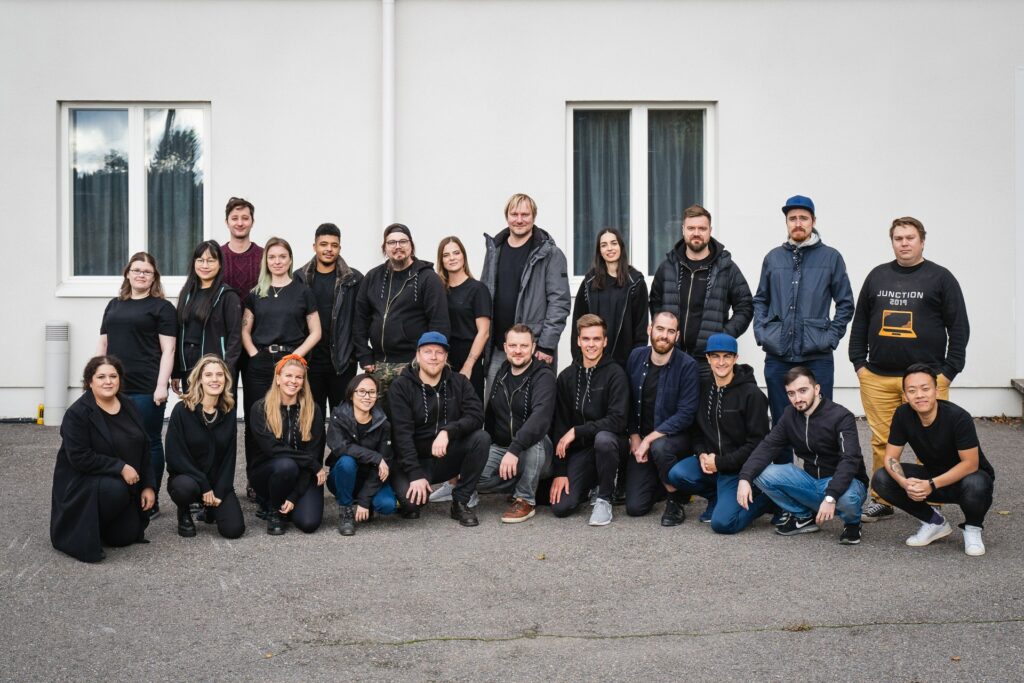 Today we are excited to introduce our new members – Matchmade – a marketplace that provides relevant and easy sponsorships for content creators, and scalable and predictable creator marketing for brands.
Since its founding in 2016, Matchmade has been committed to creating an online ecosystem that is fair, respectful, and fun. From pricing to privacy, the company's goal is to promote honest, straightforward marketing practices in the new creator economy.
At work, Matchmade is not only avoiding fishy cooperations and campaigns which are worsening the environmental situation but also tries to implement small things in its daily working life: minimizing waste, recycling, repairing, and reusing. Moreover, the employees are given a transport allowance which makes it easier to rent a bike or take advantage of public transport, and all rides taken are offset. In the future, the company also aims to implement plans to offset all business trips.
Why did they become part of GamesForest's community? Well, that's also an interesting story.
"Games Forest is addressing the biggest challenges of our time — the climate crisis and biodiversity loss — in a playful way that feels "true" to the games industry. It has been embraced by this sphere from the get-go, and beyond that, it is something that can connect with today's consumers," — Matchmade explains.
The company has already supported the Pelimetsä project, which helps to protect forests in Finland. Matchmade decided to stay local and follow up by supporting "Old-Growth Forests in Eastern Germany", not far from the Berlin office. Over the past centuries, Germany's forests were under immense pressure by industrial forestry, agriculture, and infrastructure development. Today, real old-growth forests are almost non-existent in Germany. By supporting this project, Matchmade not only protects the forests, contributes to the local biodiversity and improves the forests' resilience to the climate crisis but also has a chance to reach a lot of people and help them to learn and care about environmental issues. 
"We hope to take a trip there one day and visit the trees ourselves!" — Matchmade's team says. 
We are excited to have Matchmade on board and are looking forward to their forest to grow! 
Do you want to make a difference too? Join our community and we will protect our nature together!
If you want to learn more about Matchmade, visit their homepage or follow them on LinkedIn.
Find more information about the "Old-Growth Forests in Eastern Germany" project here.