Merry Christmas and Happy New Year to the GamesForest.Club Community!
Merry Christmas and a Happy New Year to the GamesForest.Club Community!
Dear GamesForest.Club community, we would like to thank each of you – our members, partners, individual donors and all of our friends – for your support in 2022! 
We started the nonprofit GamesForest.Club around a year ago with the goal of supporting the efforts of gaming and creative companies to become climate neutral as quickly as possible. This year, we welcomed dozens of new donors, among them Sandbox, Popcore, Xsolla, CD PROJEKT RED and others. Currently, we have over 50 supporters: gaming companies, e-sport teams, developers, conference organizers and publishers. We also onboarded new forest partners and currently have 16 forest projects to support all over the world.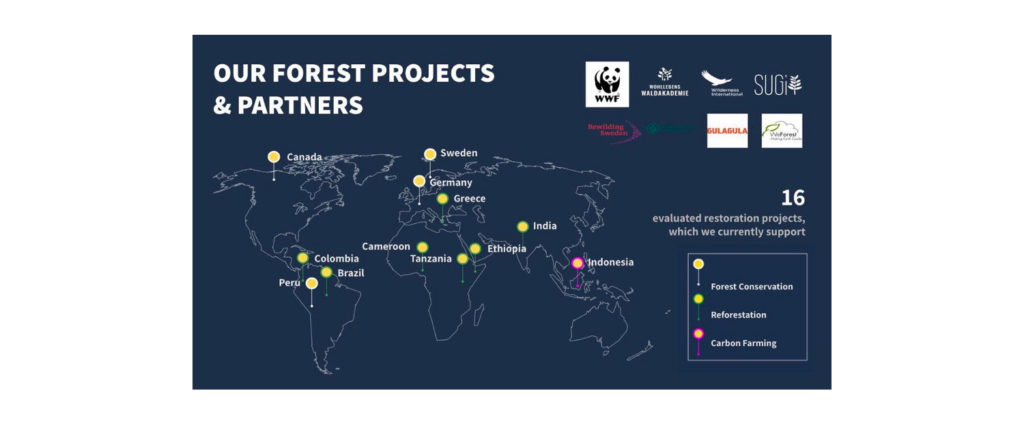 All together, we protected nearly 1.4 million square meters of forest and planted 75,000 trees.
Let's continue growing the club of warm hearts in 2023 and summon the power of games and entertainment to conquer climate change. The future is bright for the Gaming Industry!
Wishing you playful adventures, exciting user experiences and powerful communities in 2023!
Merry Christmas and Happy New Year, everyone!