MetaverseME is reviving a biodiverse forest in the Himalayas
MetaverseME is reviving a biodiverse forest in the Himalayas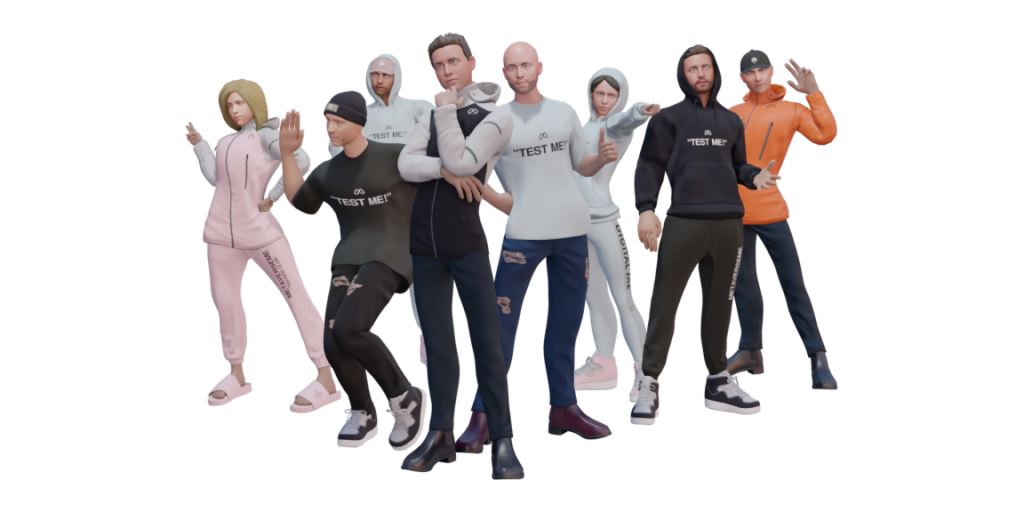 Hello everyone, 
We are excited to announce that MetaverseME joined GamesForest.Club as a member and has already planted 73 new trees in India!
MetaverseME is a platform and marketplace for creating and sharing your digital self (your ME!) through NFTs, digital fashion, AR, games, dance, and music. MetaverseME brings your avatar into the Metaverse, where you can explore the world, communicate with other users, record videos, collect rare fashion items, and much more.
Creating a "ME!" is only the first step in what the team is building. The company is also working on use cases to provide a full social and gamified experience, expanding the development of avatars, considering the uniqueness and individualities of the users, into a large variety of actual uses. 
MetaverseME proudly joins GamesForest.Club, understanding and believing its mission in aligning the games industry in making a change for the benefits of creating a better future for all of us.
"While engaged in most virtual worlds and gaming spaces, we strongly believe that our progressive industry needs to play a vital role in preserving our "real life" environment and our planet by active participation and in the creation of awareness in the community," – Arne Peters, CSO and Co-Founder of MetaverseME, says.
The company decided to support a reforestation project in the Himalayas by reviving degraded land with the Miyawaki Method. This method of planting is 100x biodiverse, 100% natural, and 30x denser compared to monoculture tree stands. In 2-3 years only, the community creates a maintenance-free, biodiverse forest.
By helping the community in Uttarakhand, North India, MetaverseME creates a 6,000-tree multi-layered, wild, native forest planted on rural commons land in Village Saitoli. By reviving these degraded rural commons, we can add real value to the region by securing the basic livelihoods of locals and restoring native biodiversity.
"GamesForest.Club is a fantastic and forward-looking initiative, offering its network of supporters dedicated ways to contribute to these efforts. Our industry is highly influential, and together we can make a difference," – Arne says.
Outside of this engagement, MetaverseME is also looking into working and collaborating in technical partnerships like GamesForest.Club and strives for less environmental impact. 
We are excited to welcome MetaverseME onboard and are looking forward to seeing their forest grow!
If you want to learn more about MetaverseME, visit their website or follow them on Twitter, Instagram, Discord and LinkedIn.
To learn more about our forest projects you can support, click here.