NovoServe joins GamesForest.Club restoring afromontane forests in Ethiopia
NovoServe joins, restoring over 28k of afromontane forests in Ethiopia
NovoServe B.V. is a global Bare Metal Dedicated Hosting Provider that offers a wide range of hosting solutions to businesses of all sizes. The company was founded in 2015 and has since established itself as a reliable provider of dedicated servers.
The company is committed to sustainability and takes a proactive approach to climate protection. They have implemented various measures and projects to actively reduce their carbon footprint, including the use of renewable energy sources, investing in energy-efficient infrastructure, and now joining GamesForest.Club.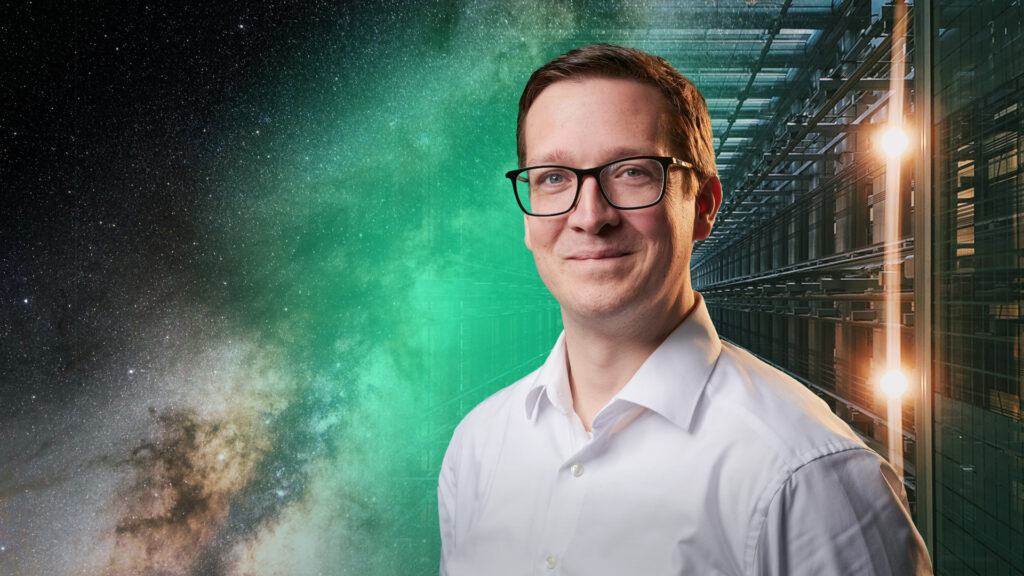 CCO Benjamin Schönfeld on their descision to join the GamesForest.Club:
"NovoServe joined GamesForest.Club because we share the organization's values of community, innovation, and sustainability. By working together with other like-minded companies and individuals, we can help drive positive change in the gaming industry and beyond.

We believe that the gaming industry has an unique ability and important role to play in promoting sustainability and environmental responsibility. By supporting the development of sustainable games and gaming practices, by providing sustainable infrastructure, we can contribute to a more sustainable future for the industry and the planet as a whole."
The team has chosen to support the Desa'a project in Ethiopia. By restoring over 28k of afromontane forests, they make a crucial contribution to preserving biodiversity, bringing water back to this region, and lifting the rural communities out of extreme poverty.
We welcome NovoServe onboard and are looking forward to seeing their forest grow!