Pelimetsä with a record-breaking €500,000 donation for over 300 acres of Finnish forest joins GamesForest.Club
Pelimetsä with a record-breaking €500,000 donation for over 300 acres of Finnish forest joins GamesForest.Club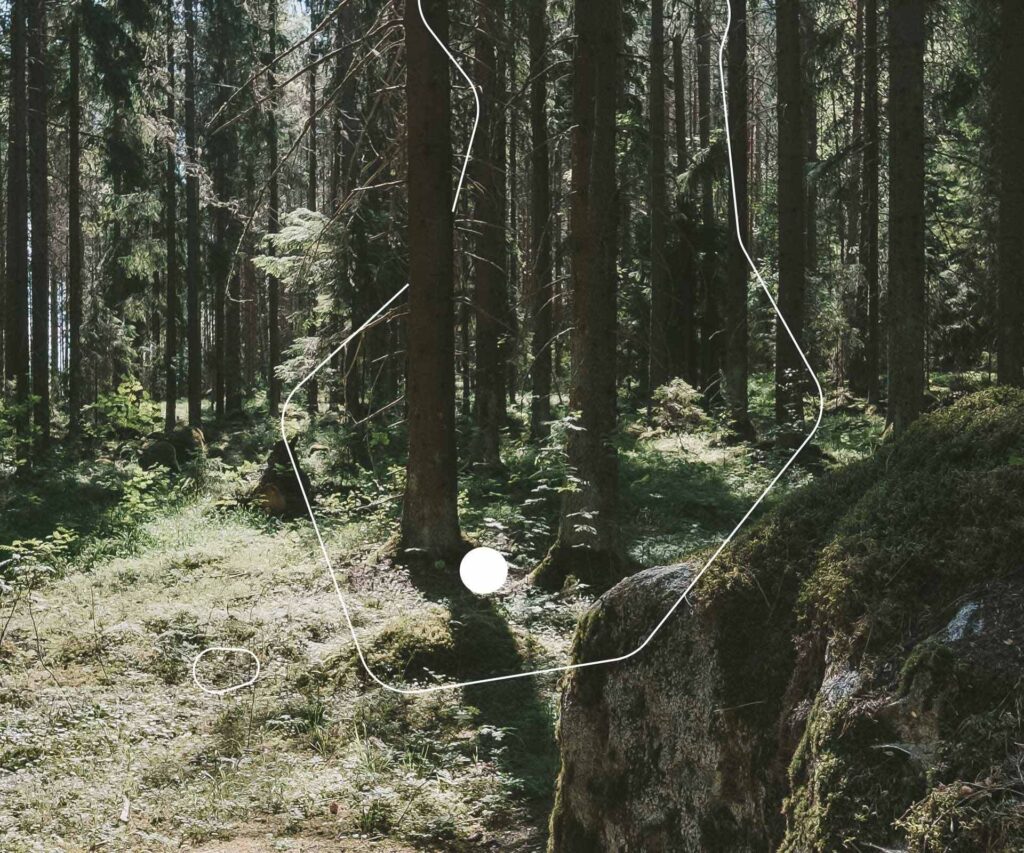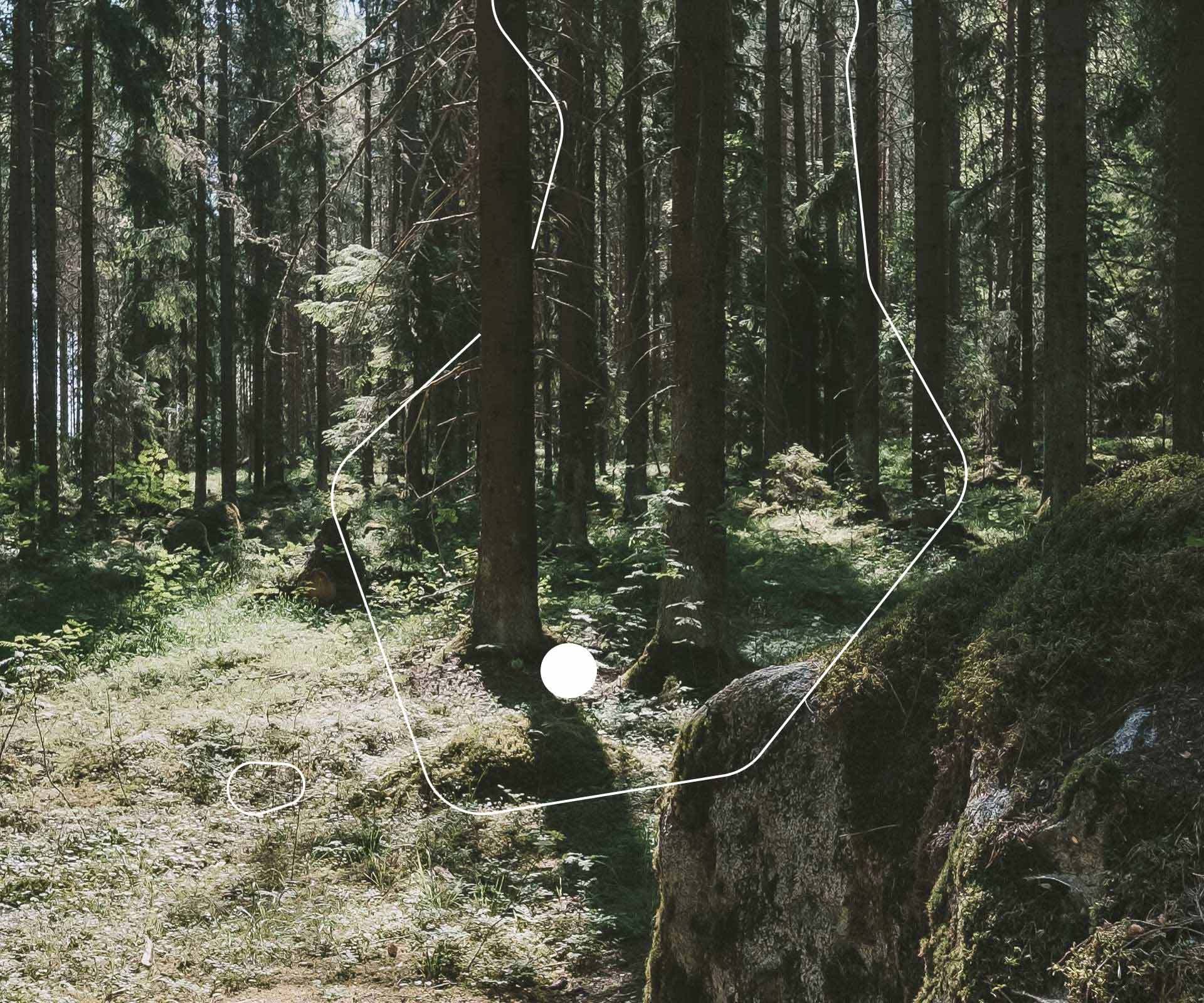 Pelimetsä is a project of the Finnish game developer community for the protection of old Finnish forests and their vulnerable biodiversity.
In June 2019, the famous Finnish film director, Aki Kaurismäki, announced that he will personally protect 14 acres of forest in Southern Finland. This piece of news became a hot topic among the Finnish gaming community and sparked a conversation about finding ways to protect forest areas. Soon this discussion was turned into a project called 'Pelimetsä' (translates to 'the Forest of Games') – an initiative to protect old Finnish forests and their vulnerable biodiversity.
Currently Pelimetsä consists of two locations: one in South Finland, one in Lapland.
Utterinvuori Forest

A lush forest of 130 acres with some rolling hills, located in Hauho, near the city of Hämeenlinna.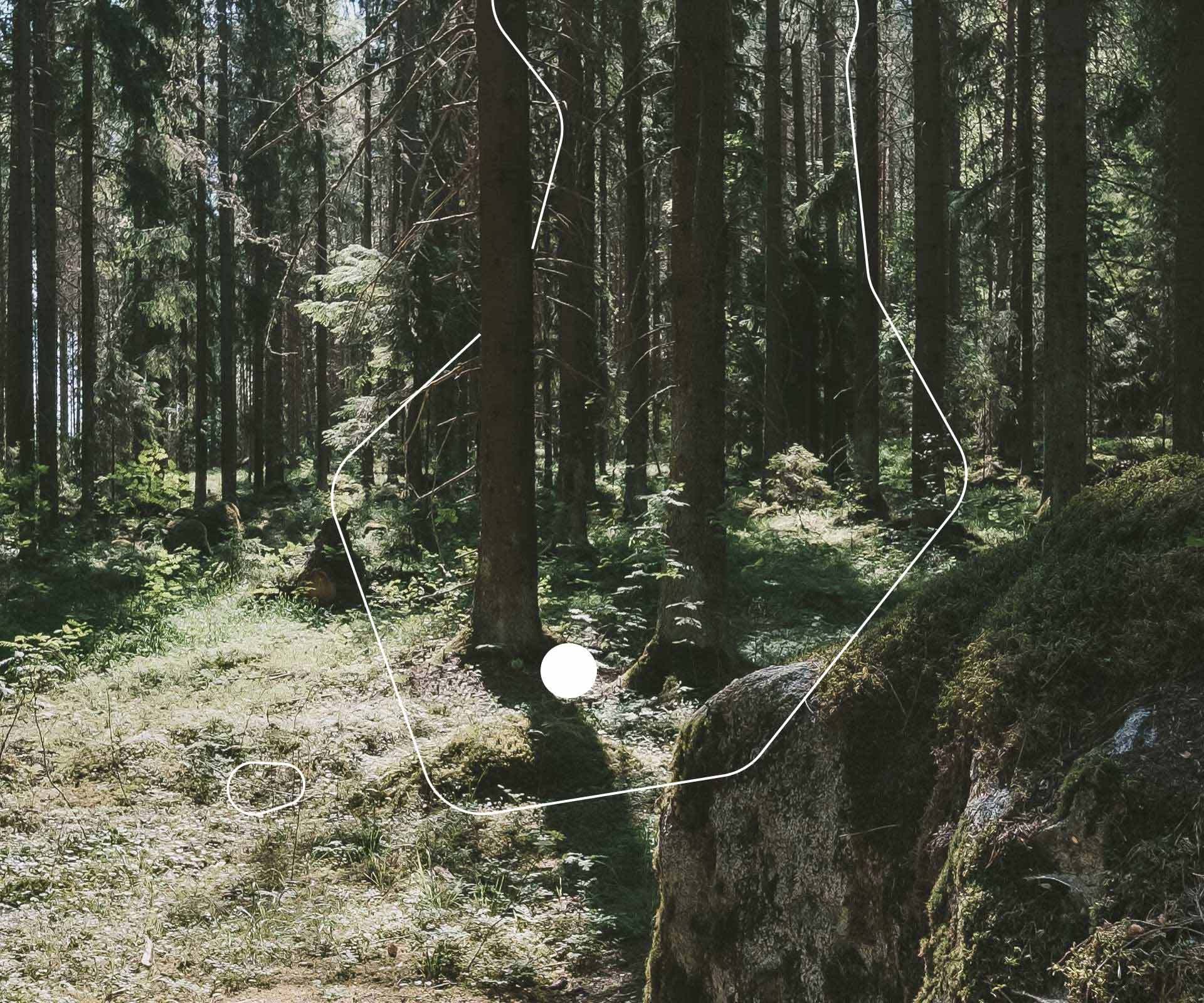 Tsiuttajoki Old Growth
Nearly 200 acres of untouched woods near the Tsiuttajoki-river in the Inari region.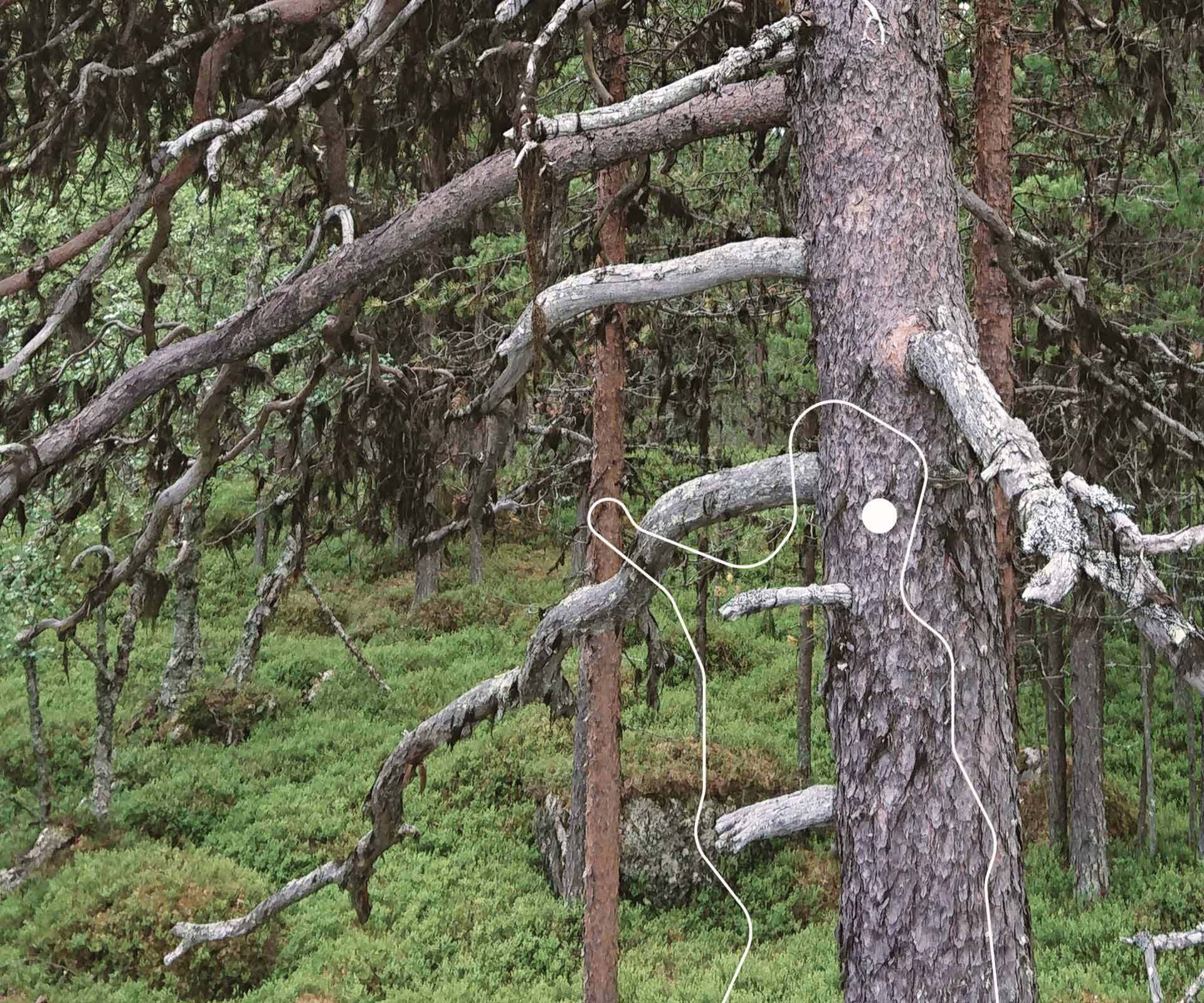 "We wanted to create something positively impactful and permanent. In the best-case scenario, Pelimetsä will encourage more people to start similar initiatives – getting started was actually harder than getting it done", says Jani Kahrama, one of the team members behind Pelimetsä.
The Pelimetsä forest will now be included in the digital forest of GamesForest.Club so that it can continue to grow and be visible to even more people. This commitment can be followed in an interactive way on the digital globe on our website.
Even though the two forest areas are now under legal protection, Pelimetsä is not over. The project will continue as an official part of the Finnish Game Developer Association.
"The Finnish game industry is a warm-hearted community that is eager to contribute to society. Pelimetsä is an excellent example of both. In the near future, we hope to encourage other industries – especially our friends in the European game community – to join and follow the example of Pelimetsä", says KooPee Hiltunen, representative of the Finnish Game Developers Association.
If you want to learn more about Pelimetsä, check their website.