SAE Institute: protecting German forests and planting trees in Mexico
SAE Institute: protecting German forests and planting trees in Mexico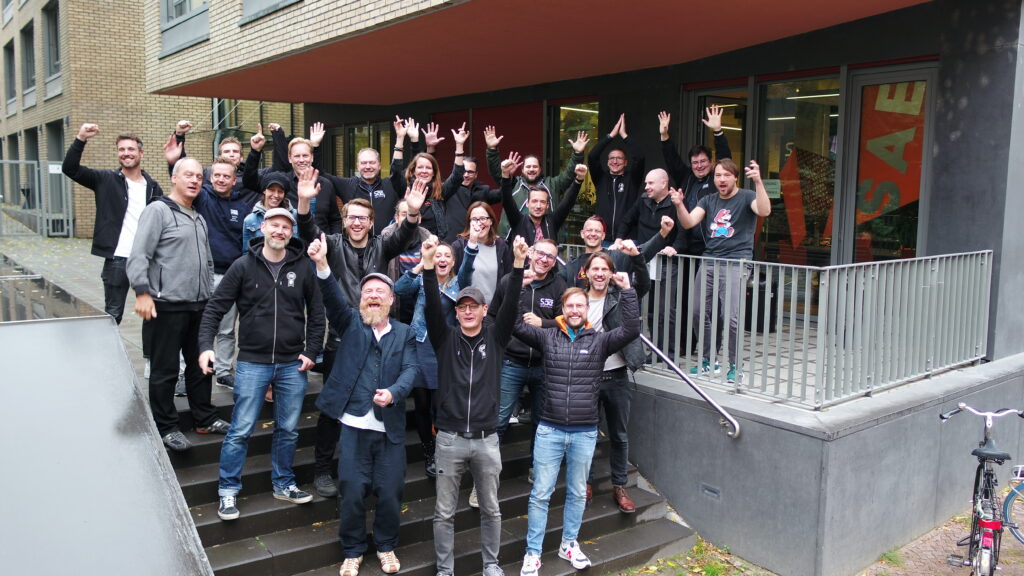 Hello, Games Forest Club community!
Today we would like to tell you an inspiring story about our new sponsor – SAE Institute.
Founded in 1976, the SAE Institute is a globally operating private educational institution for professions in the creative and media industries. The SAE Institute sees itself as an internationally networked creative platform that provides the launch pad for successful careers.
The company pays a lot of attention to environmental protection, climate protection, sustainability and social projects. Every year the team engages in the charity projects from such organizations as Plan International, WWF, Viva con Agua, SOS Kinderdörfer, Tafel Deutschland, Save the Children and many more. During the Corona crisis, the company also contributed part of its profits to the culture & events industry.
In addition, SAE Institute supports major sustainability projects not only through monetary donations, but also by means of cooperations, for example the Game Jam for the WWF project "Mittlere Elbe", which is a nature conservation project in DACH.
The company is also proud to announce that all its German locations purchase 100% clean green electricity from 100% renewable energy sources from Greenpeace Energy.
Together with GamesForest.Club, SAE Institute engaged its team in 2 environmental projects: German Beech Jungle and Yucatán Restoration. By supporting the first one, the company helps to maintain and protect the ancient beech forests and a variety of highly specialized animal and plant species in the south of Germany. Within "Yucatán Restoration" SAE Institute has planted 700 trees in Mexico, helping the area to recover after deforestation, cattle and logging of economically valuable trees.
We are happy to have such a big support as SAE Institute on board and are looking forward to their forest to grow!
If you want to make a difference too, join our community and we will protect our nature together.
If you want to learn more about SAE Institute, visit their homepage.
Find more information about the "German Beech Jungle" and "Yucatán Restoration" projects here.