Sealguin Studios is protecting the last remaining old-growth forests in Peru
Sealguin Studios is protecting the last remaining old-growth forests in Peru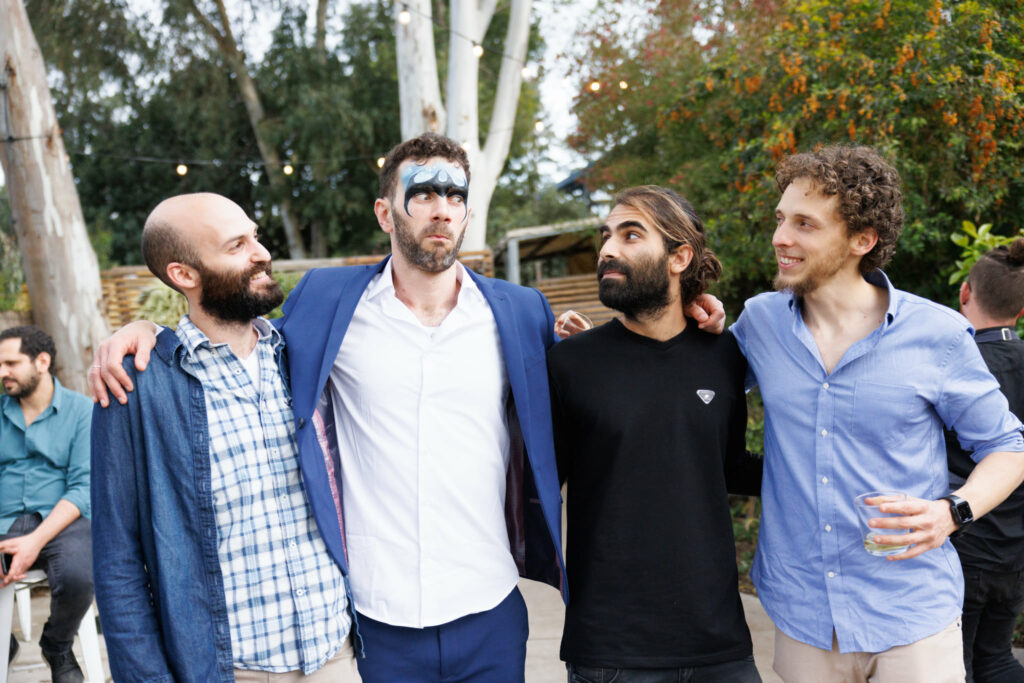 Hello gaming community,
Great news —  Sealguin Studios has joined GamesForest.Club as a member and is now protecting old-growth forests in Peru.
Sealguin studios was founded in 2019 in Israel with the aim to create games that can allow you to support environmental & social causes as you play. The world isn't getting any better and the team at Sealguin believes that change is possible.
By partnering with foundations & using the games themselves to tell a similar story (Ex. Play as earth and stop humans from polluting), the company found its unique niche.
"We believe that games are a powerful medium for change. Most games don't have any positive real-world effect, we want to show their abilities to do so. Doing so will also respect the players time & investment, not just wasting it", — Oded Ilani, CEO of Sealguin Studios, says.
The studio believes that GamesForest.Club is the perfect fit for their goal. As a mix of impact & gaming, both GamesForest.Club and Sealguin Studios are striving for the same goal using the same medium.
By deciding to invest in one of the environmental projects in Peru, Sealguin Studios legally secures the forest areas of the Amazon rainforest, which is home to jungle giants on tall buttress roots, covered in lianas and epiphytes. They house sedate sloths, playful monkeys and secretive jaguars. This jungle also stores large amounts of carbon and is essential for a healthy climate on our earth. By supporting this project Sealguin Studios protects forest areas from mining, logging, agriculture, and hunting.
The team also thinks about the environment in its daily life. A cut from the studio's profits goes to foundations to plant trees. Every game will support certain causes, be it forestation, ocean conservation, poaching and more. The theme of the game will correlate with the cause.
Future plans also include joint efforts with the foundations to create events that will reward players for real world actions.
"In the end the goal is the same for all our projects: we want to make environmental action as fun and seamless as possible using games as our medium", — Oded Ilani explains.
We thank Sealguin Studios' team for making a difference! 
If you want to learn more about Sealguin Studios, visit their website or follow them on LinkedIn.
To learn more about our forest project you can support, click here.