We visited a real forest from one of our projects!
We visited a real forest from one of our conservation projects
This Sunday GamesForest.Club team had an amazing walk in one of the forests near Cologne. Joined by Stephen Lee (DECA Games), Derk de Geus (Paladin Studios), and Rebecca Lautner (Landfall Games), we met with Tobias Wohlleben from Wohlleben's Forest Academy. The academy consists of experienced foresters, geographers, ecologists and nature educators.
The forest we visited is also part of one of our conservation projects — "German Beech Jungle". It is a mix of beech and oak trees and is characterized by long-lasting stability. Many highly specialized animal and plant species have adapted to such permanent forests. Most of them depend on particularly old trees; the rare middle spotted woodpecker, for example, can only colonize beech forests when the trees are 200 years old or more.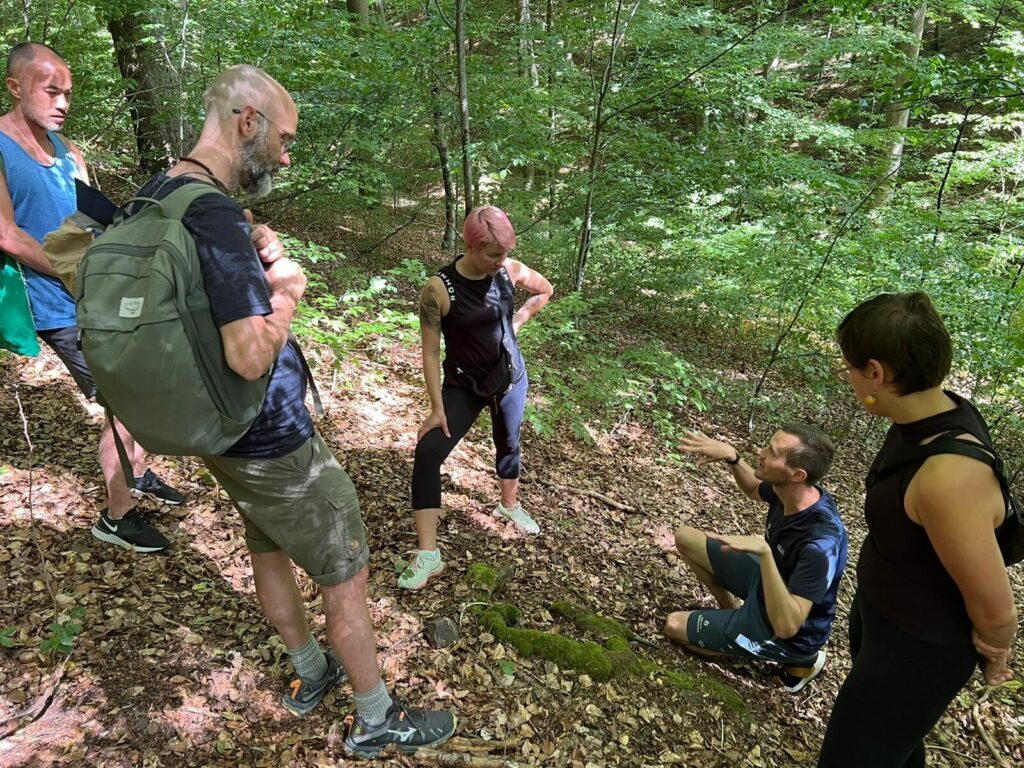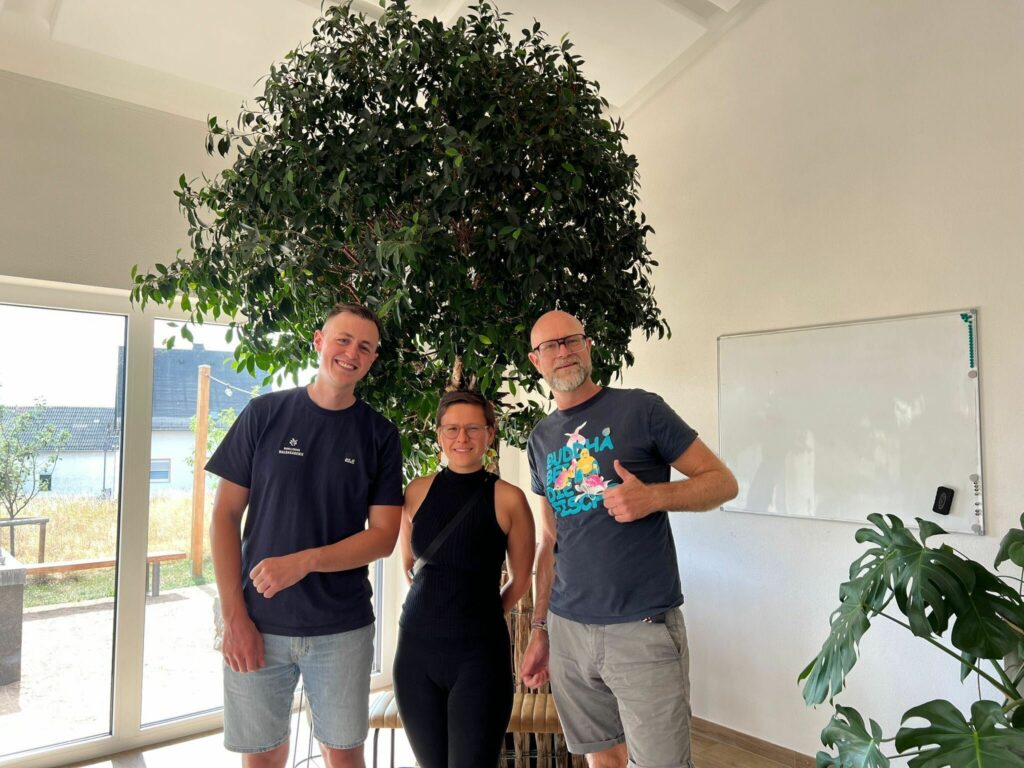 Together with Tobias, an expert in forests and nature, we learned a lot about wildlife, trees, local biodiversity, and ecology. The hiking tour lasted for 2,5 hours and inspired us even more for further nature protection and forests support.
Now it is our time to inspire others at gamescom this week. Meet us in Hall 4.1 Booth C061g – D070g and get your GamesForest.Pins to help us save forests in Germany, Indonesia and Peru.