Protecting the last remaining old-growth forests in Peru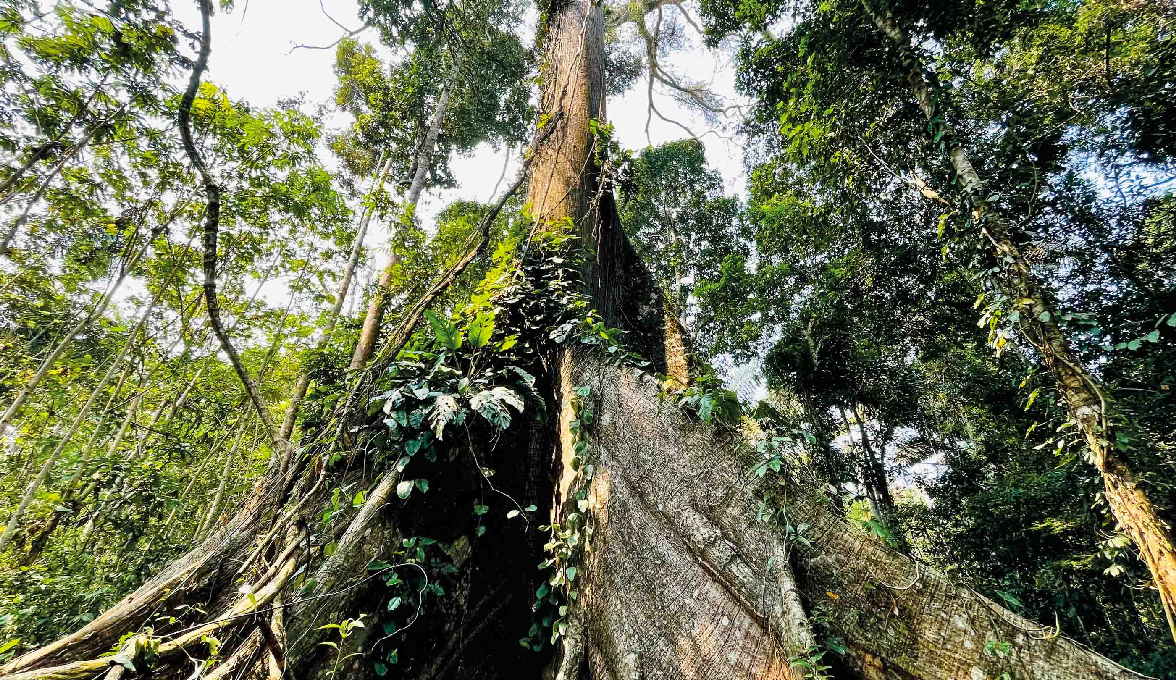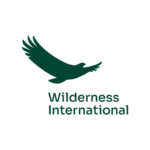 Protecting the last remaining old-growth forests in Peru
| | |
| --- | --- |
| Continent | South America |
| Country | Peru |
| Costs per square metre | 1.43 € |
| GPS Data of planting site | -12.863594, -69.486371 |
| Conservation Partner | Wilderness International |
The Amazon rainforest is home to jungles giants on tall buttress roots, covered in lianas and epiphytes. They house sedate sloths, playful monkeys and secretive jaguars. This jungle also stores large amounts of carbon and is essential for a healthy climate on our earth.
Wilderness International buys these wilderness areas legally secure with land title and protects them for all future as undisturbed unique ecosystems and only visit them for research and education projects. Local forest guardians ensure the integrity of the conservation areas and protect them from mining, logging, agriculture and hunting. In turn, they gain a sustainable income. 
The land purchases are refinanced by donations, which also cover costs for long-term protection.

We are currently active in the region of Madre de Dios, known to be the most biodiverse place on Earth. The protected areas are located along the Tambopata River, about 30km southwest of the town of Puerto Maldonado.
Numerous scientific institutions support our research projects on CO2-absorption and biodiversity in the Amazon rainforests.