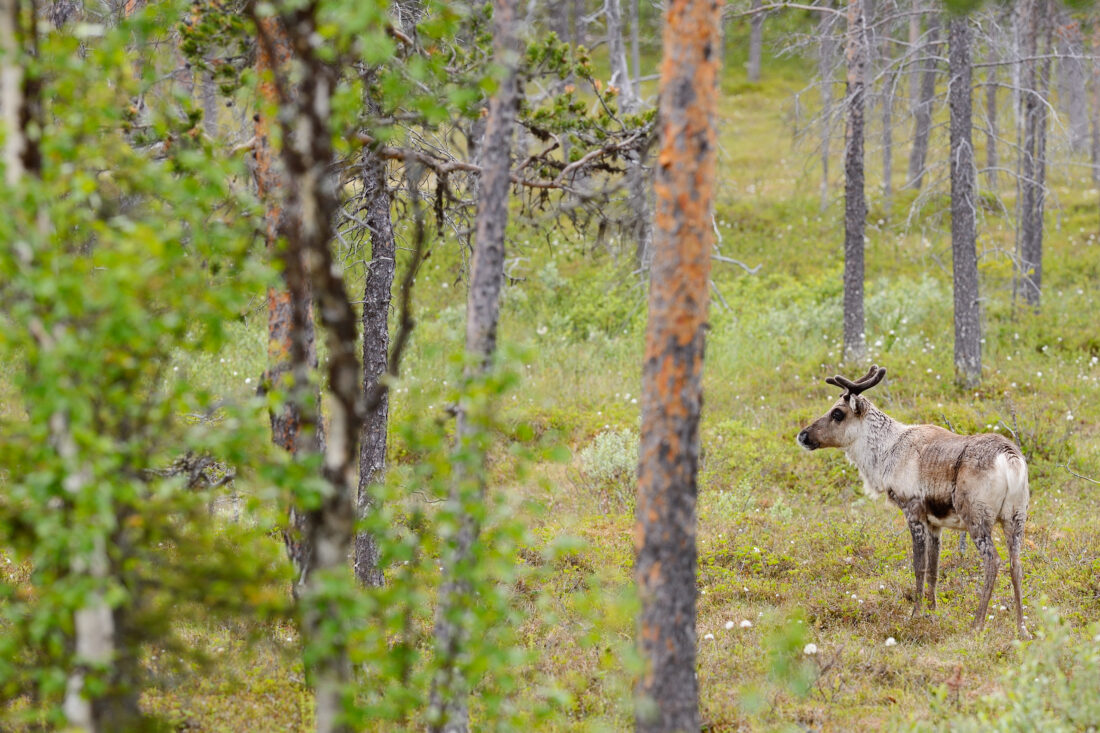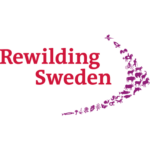 Rewilding Sweden's boreal forest
| | |
| --- | --- |
| Continent | Europe |
| Country | Sweden |
| Costs per square meter | 28.58 € |
| GPS Data of planting site | 65.8648056, 16.4977222 |
| Project Partner | Rewilding Sweden |
Sweden's boreal forest is one of the largest terrestrial carbon storehouses on Earth, but is under threat from climate change and expansion of industrial forestry.

The rewilding project aims to reverse patterns of ecological degradation by rewetting drained streams and removing invasive species to allow vital space for native biodiversity.

Restoring the balance of the boreal forest as a self-regulating ecosystem supports a diverse range of plant and animal wildlife and creates further benefits under a changing climate. These include enhanced carbon sequestration, water purification and soil health.